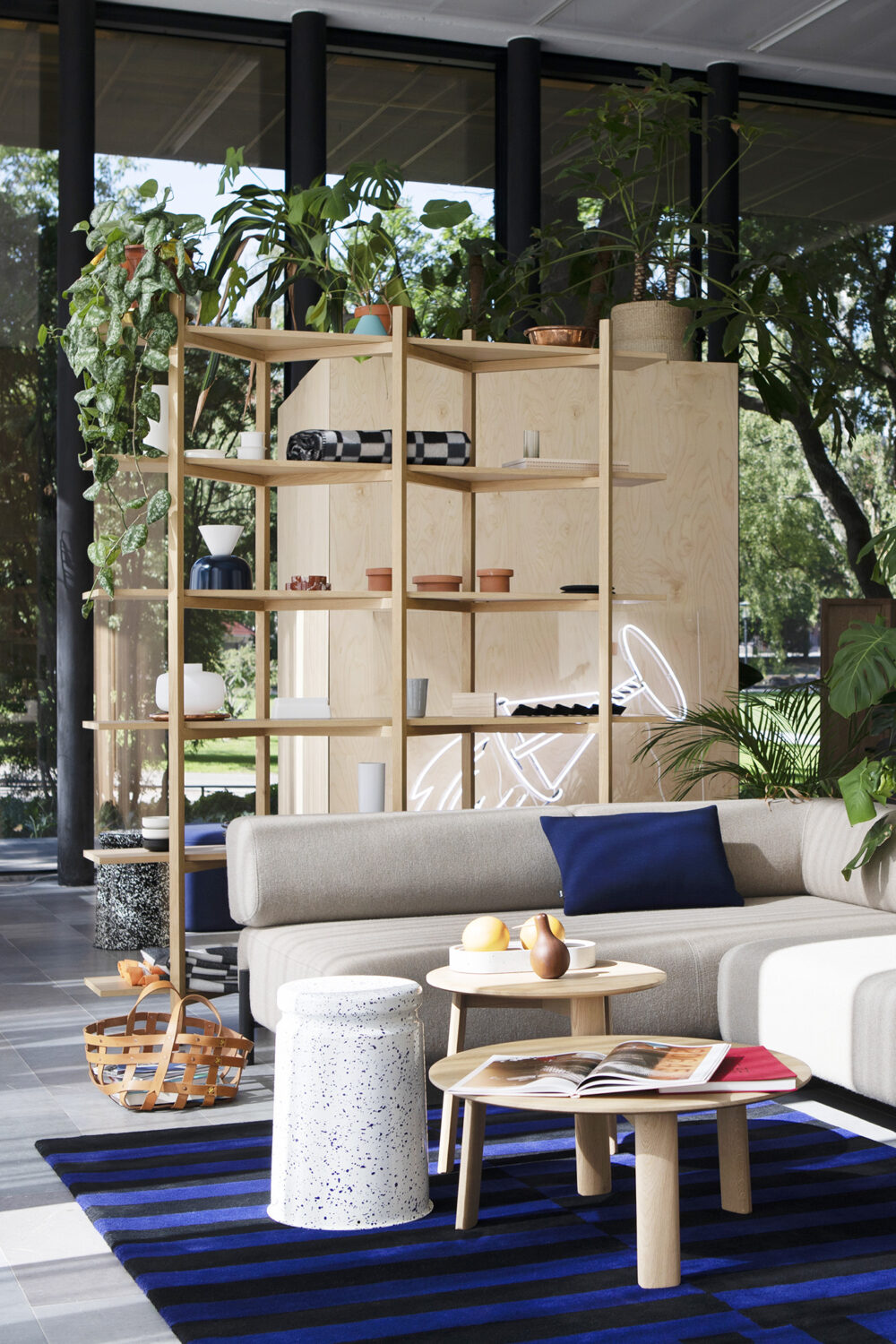 13.08.2018
A WARM WELCOME TO HEM!
A warm welcome to our new client Hem! Stockholm-based design brand Hem's ambition is to manufacture high-end and unique designs of the highest quality, creating a new generation of furniture, accessories and lighting. For the premium collection, the young design brand is collaborating with the world's leading designers.
We are very much looking forward to our collaboration!