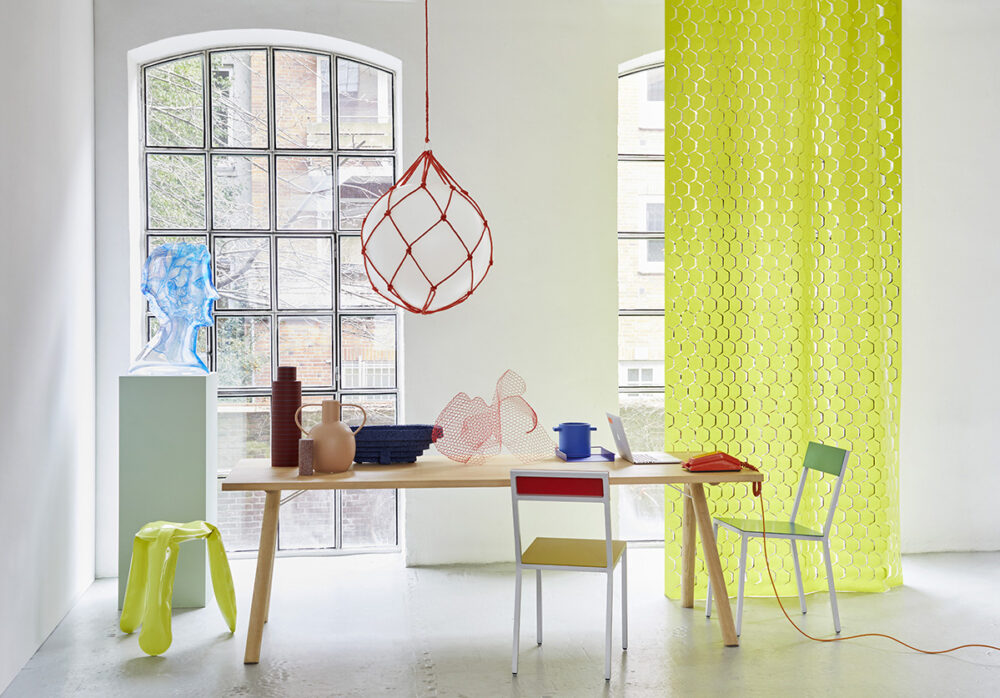 12.05.2021
CONTEMPORARY TEXTILES: CRÉATION BAUMANN PRESENTS JOY OF LIFE
With JOY OF LIFE, Swiss textile specialist Création Baumann presents a special collection of contemporary textiles. The high-contrast collection contains eleven unique products and includes natural, delicate fabrics with a special feel that stand in tension with expressive designs that set sophisticated statements with mirrored foils, sequins and embroidery.
The extensive color palette of the intricately crafted collection includes neutral, muted tones to expressive colors such as fir, lemon-green and coral.
As contrasting as the individual textiles of the new JOY OF LIFE collection may seem, from natural, organic products to high-tech fabrics, the use of high-quality and sustainable materials as well as Création Baumann's commitment to high production quality define the entire range.