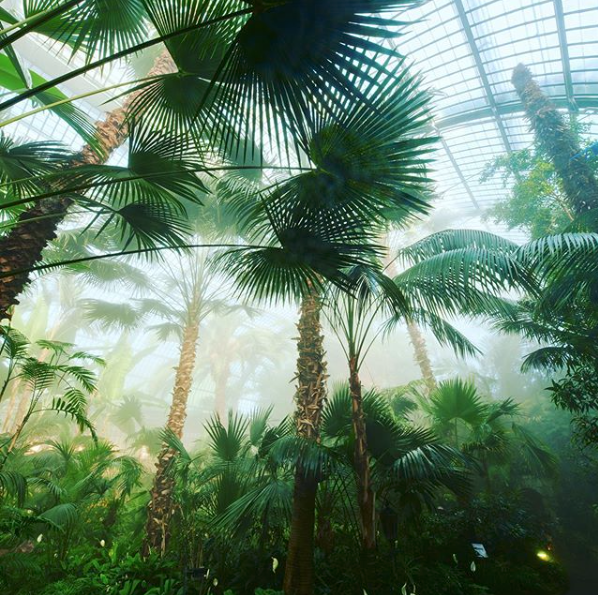 31.07.2020
FRANKFURT, OUR CITY
Some of us are staying at home this summer and this is just as well, as the own city often bears real gems that are yet undiscovered, albeit being right on our doorstep. We look towards our city, Frankfurt am Main, and show you some of our personal highlights, to eat, to stay, to shop, to go out and to see.
WHERE TO EAT:
Frankfurt is a city of contrasts and its vast restaurant scene is defined by its high diversity. It is hard to recommend just a few places, but amongst our absolute favorites is:
The Freitagsküche. A place where indulgence and art meet. Always outstanding lunch options are on offer. The traditional Friday dinner menu depends on the chef, as for ten years, founders Michael Riedel and Thomas Friemel have been inviting different artists to prepare dinner.
WHERE TO DRINK:
There are a zillion great and different places for coffee and drinks. Also a kiosk on the corner can be great for drinks to meet with friends. One of our favorites is the centrally located Bar Plank, close to the main station. A hip place for good coffee and drinks.
WHERE TO SHOP:
From fresh food halls, to one off fashion stores to the exclusive shopping street Goethestraße, also when it comes to its shops, Frankfurt is a place of diversity and great finds. Many of our favorite places to shop are dispersed all over the city. So is this fabulous concept store, 2nd Home. Holding a nice selection of fashion, jewelry, furniture and accessories, it is set up in a beautiful old apartment in the northern part of Frankfurt's city centre.
WHERE TO STAY:
As a city with Germany's biggest airport and fair ground, Frankfurt bears a great many options to stay. From small quirky, hip places to big hotels and hostels. A fairly new, stylish hotel is the Libertine Lindenberg. With high quality interior, this is not a conventional hotel. People can also stay for long periods as well. If you are not staying here, the bar and restaurant is definitely worth to stop by for.
WHERE TO GO:
A host of options meets the visitor when coming to Frankfurt. Being the summer, a great place to escape the heat in the city, is Frankfurt's wonderful Botanic Garden, the Palmengarten. A spacious oasis in the centre of Frankfurt, it holds a vast selection of rare trees and flowers, greenhouses divided by temperature zone as well as a lake with boat hire and many attractions for children.
WHERE TO GO:
We couldn't recommend places in Frankfurt without mentioning the many museums that the city has to offer. Slightly off the radar but all the more worth a visit, is the Frankfurter Kunstverein, a place with well curated and often exceptional art and design exhibitions.
For the full list of our current recommendations for Frankfurt, you can download our We love Frankfurt Guide, here.