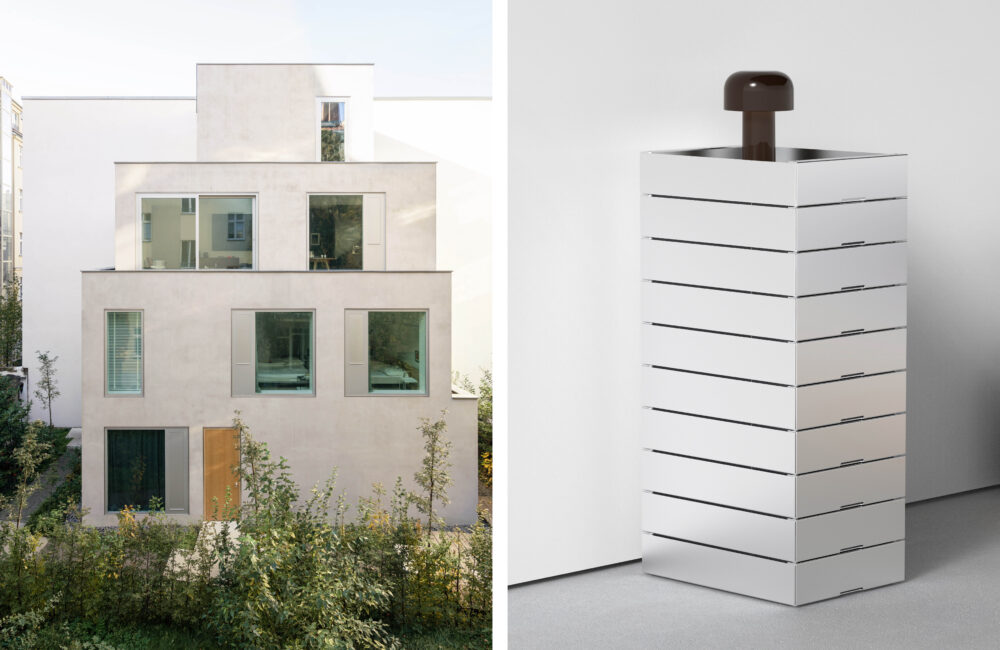 12.10.2021
INNOVATIVE SOLUTIONS FOR SMALL SCALE URBAN LIVING
Against the backdrop of increasing urbanization, affordable quality housing in metropolitan areas is becoming increasingly important. Consequently, small apartments, clever spatial concepts for densification and adaptable, versatile furniture are also becoming more and more relevant.
Here are three of our clients' innovative solutions for urban densification and small living spaces, including the townhouse RHE42 by BATEK ARCHITEKTEN, House Tokyo by UNEMORI ARCHITECTS, and furniture by Util.
RHE42 BY BATEK ARCHITEKTEN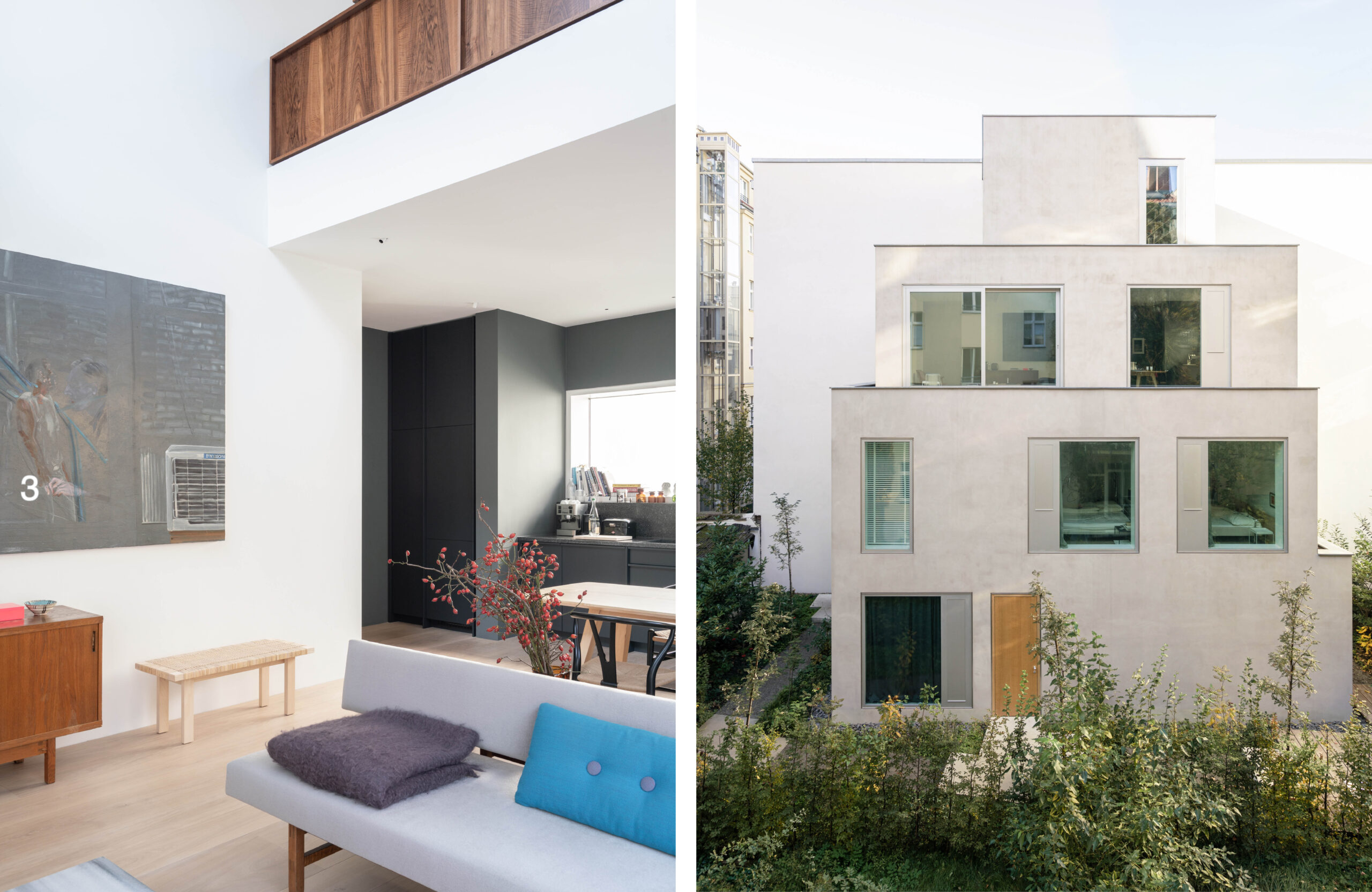 The architecture office BATEK ARCHITEKTEN is responsible for the architecture and interior design of the innovative townhouse RHE42 in Berlin. The formally restraint yet spatially cleverly organized new building contains two residential units and fills a vacant plot against a fire wall in a typical Berlin courtyard.
With the project RHE42 BATEK ARCHITEKTEN has created a high-quality living space within a small area in the middle of the city. Upward tapering cubes, stacked upon each other make up the distinct typology of the townhouse, and make for a great example of contemporary urban densification.
VERSATILE STORAGE SOLUTIONS BY UTIL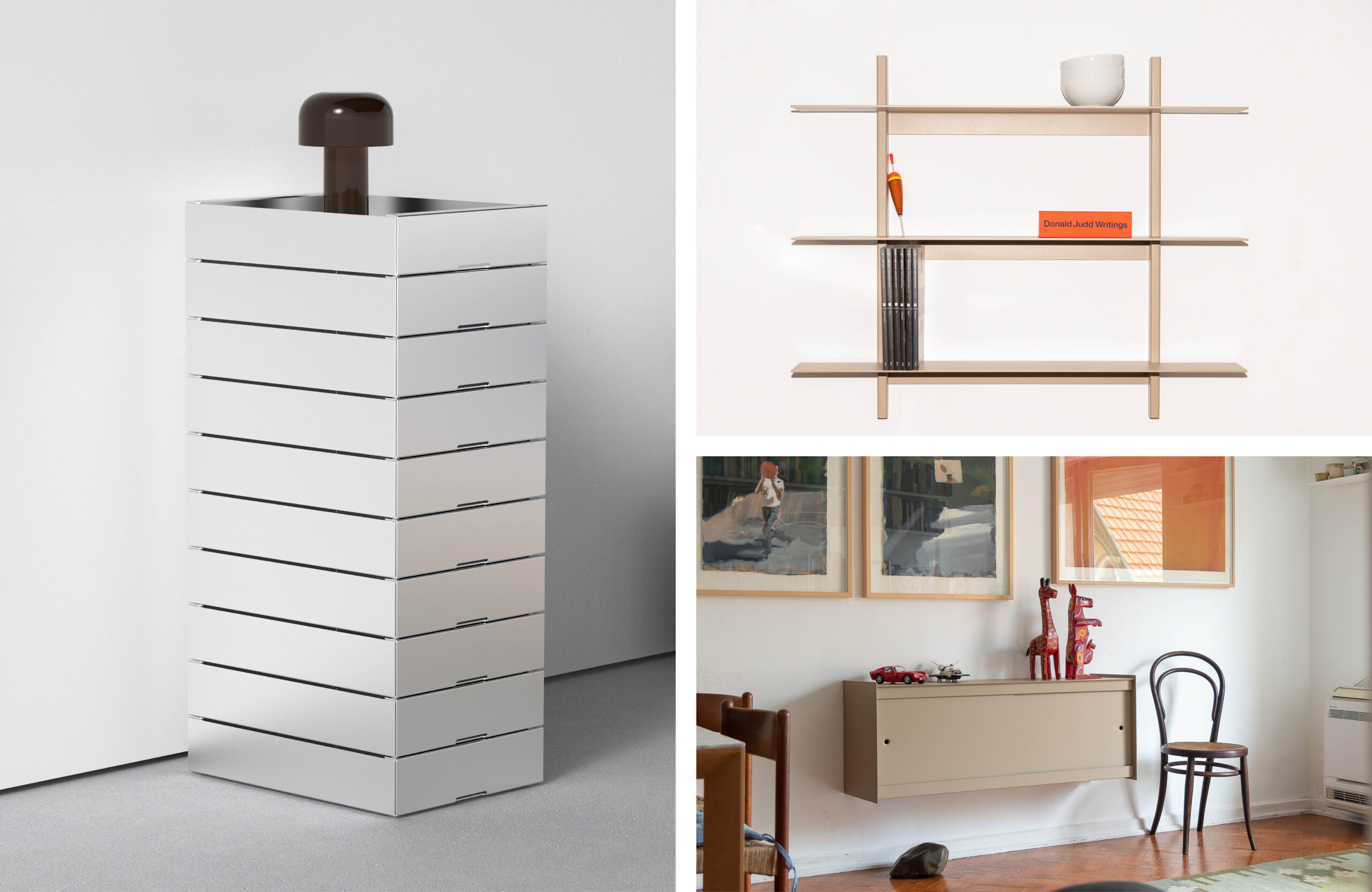 UTIL's understated yet unique furniture offers solutions for the increasingly scarce living space in metropolitan areas and is designed to be helpful and subtle. The high quality and timeless design of its pieces will accompany the user through a lifetime of changing environments. The enduring products are easy to assemble and move around, blending in and adapting to life's ever-changing needs.
HOUSE TOKYO BY UNEMORI ARCHITECTS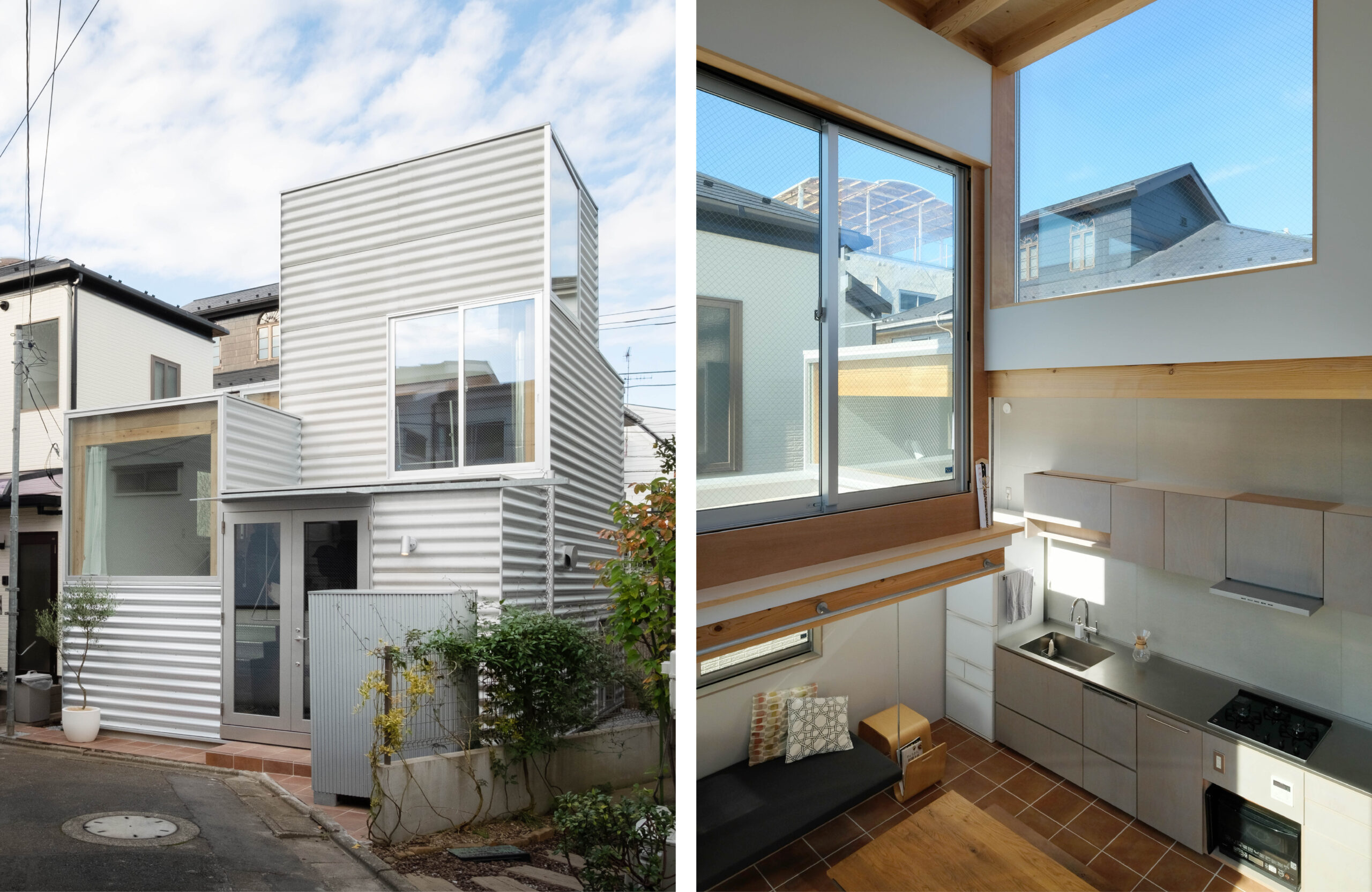 The Japanese architectural office UNEMORI ARCHITECTS has completed an innovative, geometrically structured small house, called House Tokyo. Located in a densely populated area in central Tokyo, the private residence comprises a tiny footprint of just 26 sqm and a total floor area of 51 sqm, showcasing an architectural paradigm for urban densification. Various ceiling heights and many openings and windows allow for a spacious experience in this compact small house.