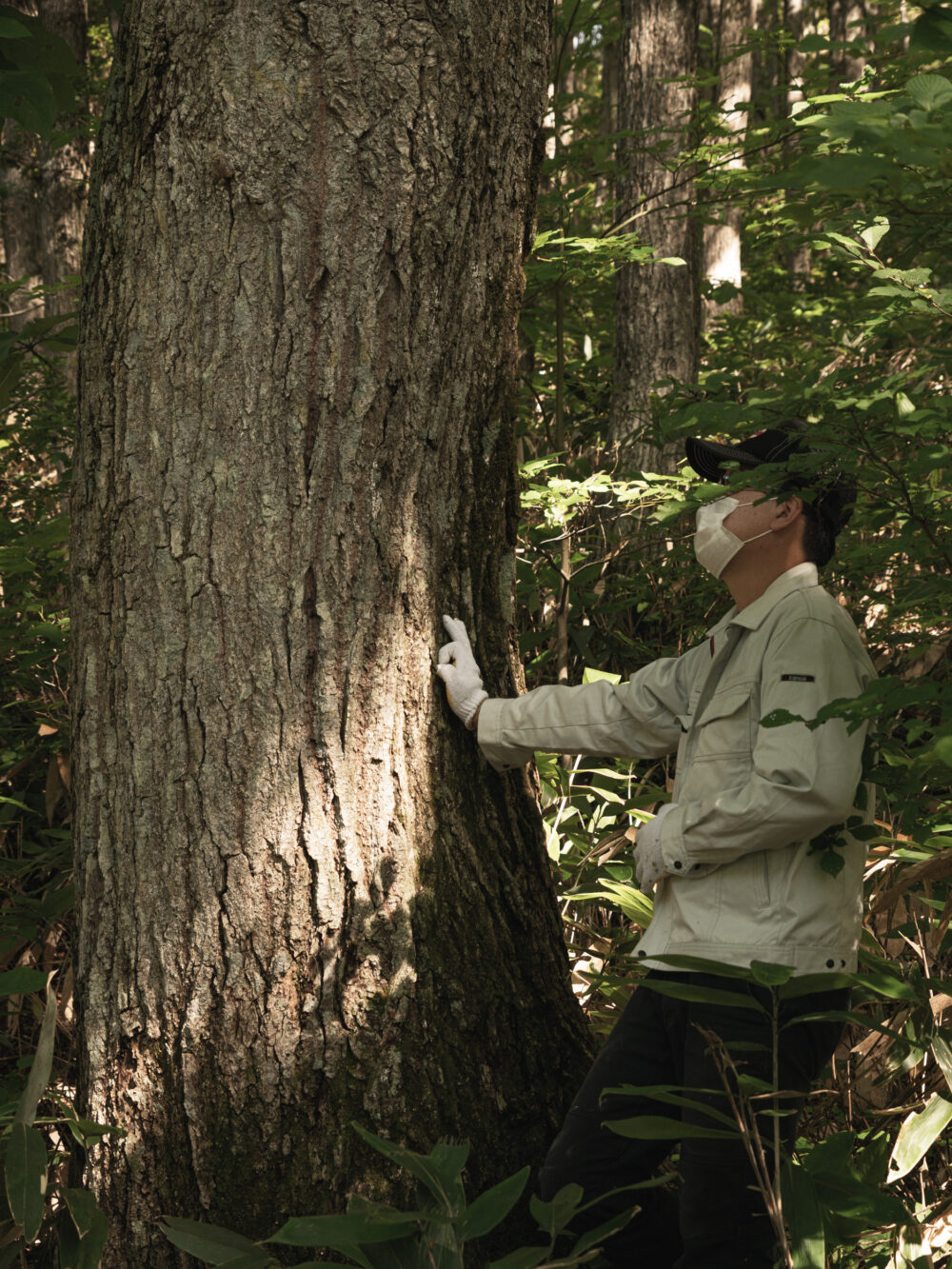 14.01.2021
INSIGHT PRODUCTION: KARIMOKU FURNITURE
High-quality, sustainable production and high-end materials are at the heart of all our clients' businesses. In our INSIGHT PRODUCTION series, we take a look behind the scenes of our clients' production, showcase the hand-made nature of the products as well as the love and dedication that goes into them. Focus today, the Japanese furniture manufacturer Karimoku Furniture, with its high-end sub-brands Karimoku New Standard and Karimoku Case Study.
Karimoku Furniture Inc. is Japan's leading wooden furniture manufacturer with origins dating back to the 1940s. Under the manufacturing concept of "high-tech and high-touch", Karimoku has been looking for the most ideal balance between machine-made and man-made, producing highly crafted, industrial objects with the Japanese sense of beauty, that will be loved as lifelong partners. Each of their factories in the prefectures of Aichi and Gifu in Japan is specially developed to create and work with specific furniture categories, ensuring to produce the best quality furniture in the most reliable and efficient way.
Over the past 11 years, Karimoku successfully launched a series of new collections, as a result of thecompany's open, innovative approach.With Karimoku New Standard (KNS), the company developes unique contemporary
designs through collaborative work with international designers, thus creating innovative furniture of the highest quality, imbued with a sense of joy. More recently Karimoku also developed KUNST by Karimoku, representing a completely different design approach and style to that of KNS. With KUNST by Karimoku the most advanced, state-of-the-art wood processing technology and craft is applied. With Karimoku Case Study, Karimoku launched a new lifestyle brand in collaboration with Danish design studio Norm Architects and Keiji Ashizawa Design in 2019, ultimately trying to improve spaces with high-end furniture.
Photo credits: Tomooki Kengaku