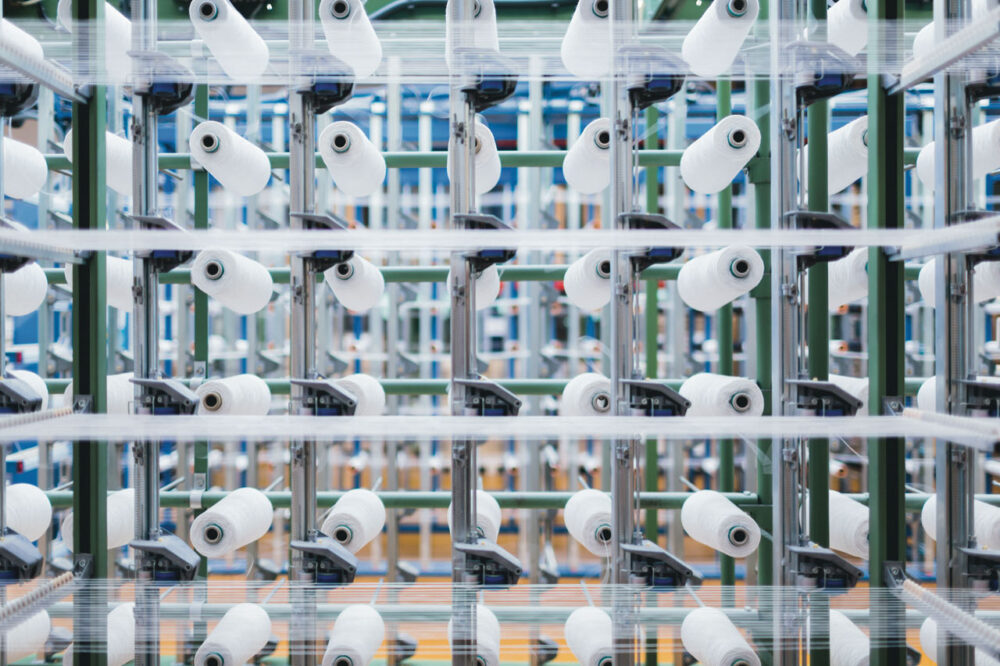 03.03.2021
INSIGHT PRODUCTION: CRÉATION BAUMANN
Swiss textile manufacturer Création Baumann provides insights into the design and production process of its successful Glare&Heat collection.
As a pioneer in the field of innovative, functional textiles, Création Baumann develops high-quality and sustainable glare, privacy and sun protection in a timeless design. The high-quality and functional Glare&Heat collection creates ideal lighting conditions, reduces heat radiation and thus contributes to improving the indoor climate – in the office and in the private sphere. The new highlight of the collection is the technically sophisticated, double-sided textile "Face" – a light textile with which room light and room climate can be controlled comfortably.
In a short video, Product Manager Eliane Ernst provides exciting insights into the design process of the collection and explains technical details of the innovative new textiles.