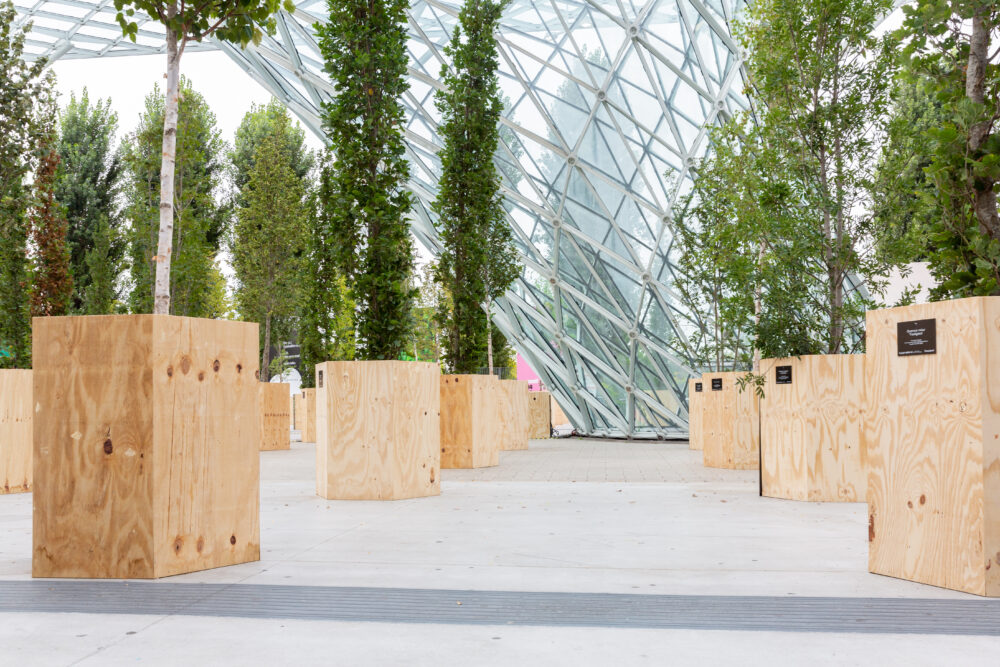 23.09.2021
LOOKING BACK AT Milan Design Week 2021
After a forced break, the international design community gathered once again for Milan Design Week 2021, with a new special edition of supersalone curated by Stefano Boeri and inspiring exhibitions at FuoriSalone. Looking back, we would like to share with you our clients' stunning novelties and exciting shows.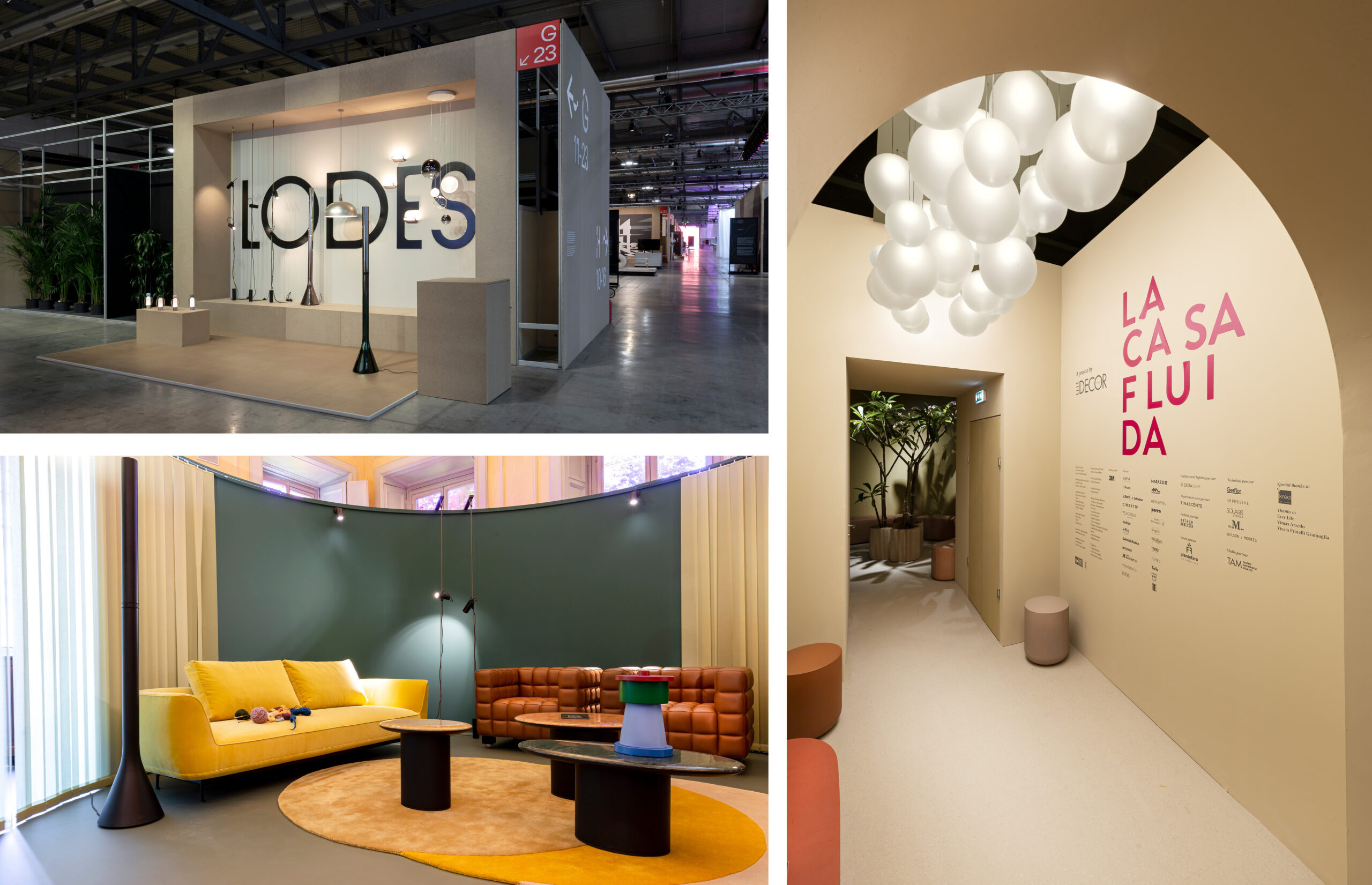 The Italian lighting manufacturer Lodes participated in supersalone, presenting its 2021 novelties by international designers Luca Nichetto, Patrick Norguet and Marco Dessí as well as debuting the new floor light Croma by Luca Nichetto.
Croma was also part of the immersive exhibition "La Casa Fluida" by Elle Decor Italia at Palazzo Bovara. A number of Lodes' products were chosen for this installation, including 56 Random Solo pendant lights by Chia-Ying Lee.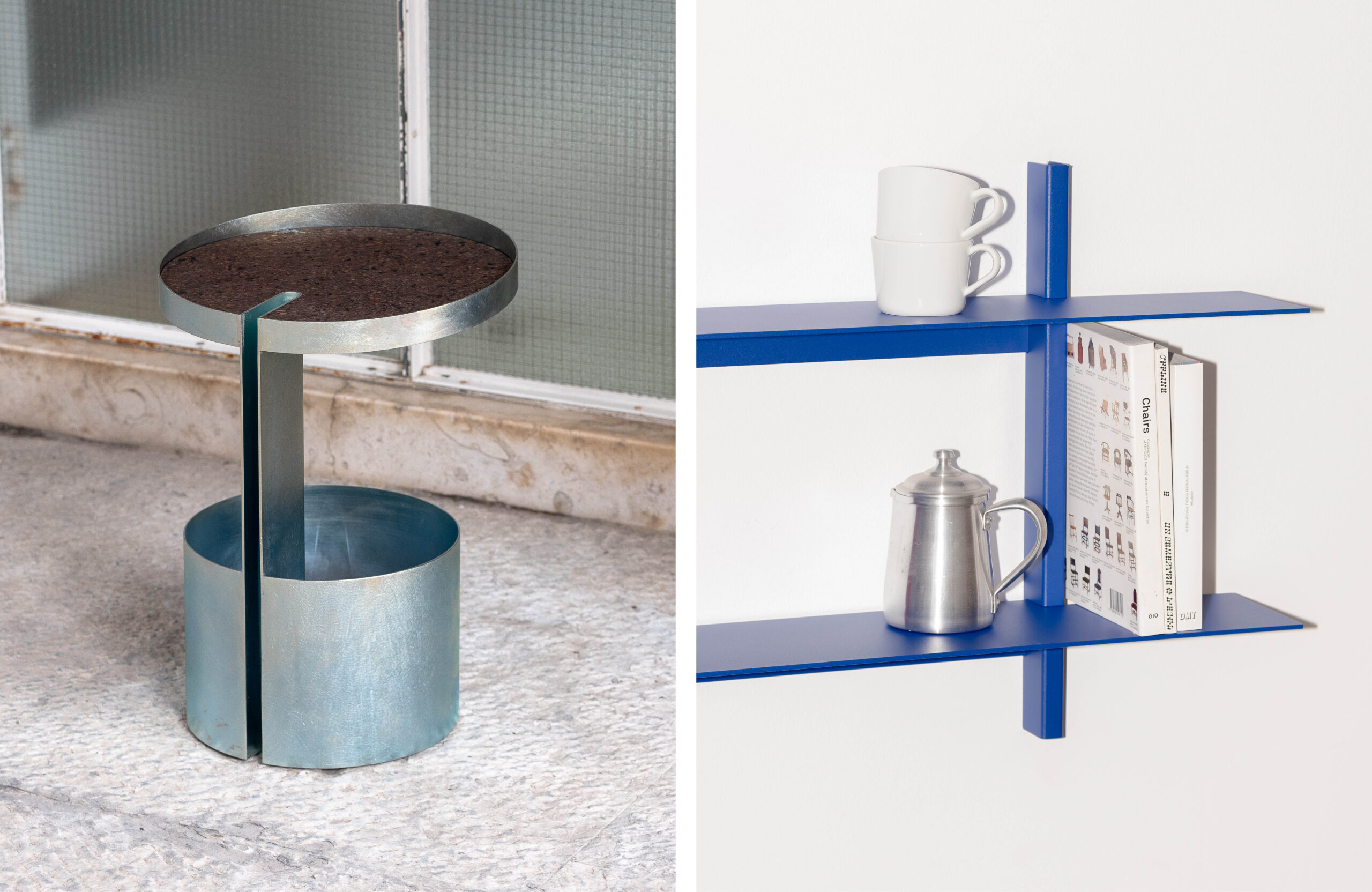 The young, Portuguese design brand UTIL participated in "The Makers Show" of supersalone and debuted three compelling and versatile novelties. The minimalist wall shelf Plié, the side table Basso Bar Cart and the stackable storage boxes KGT completed the industrial look of the presentation.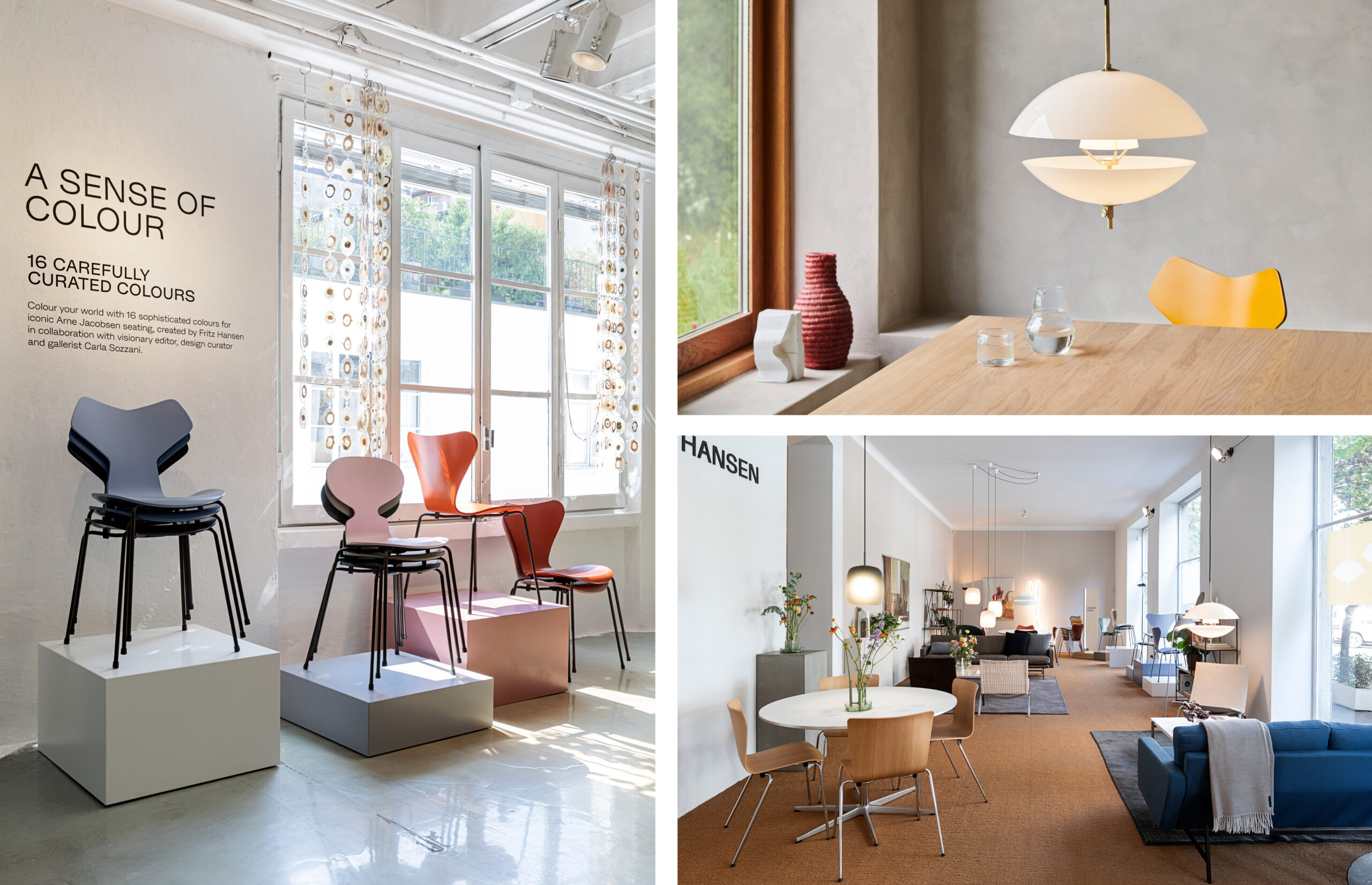 In the city center, Fritz Hansen opened its doors at their partner store MC Selvini, debuting the elegant new pendant light Clam by Danish design duo Ahm and Lund.  At 10 Corso Como, Fritz Hansen showcased the colorful collaboration with Milan-based design curator and gallerist Carla Sozzani.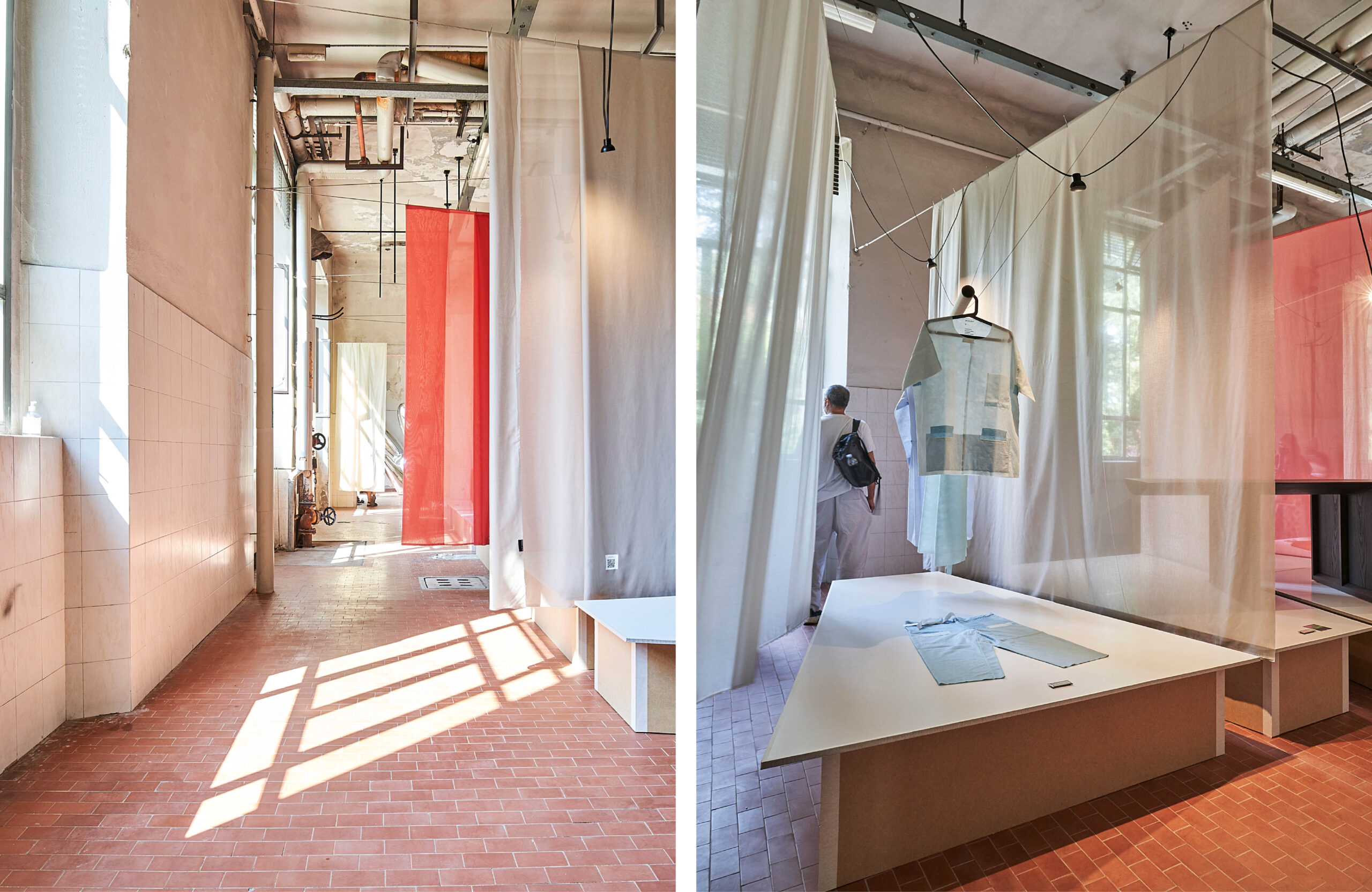 Swiss textile manufacturer Création Baumann showcased their flowing, colorful classic Sinfonia CS at the Design Switzerland exhibition at Alcova and created a mesmerizing play of light and shade.