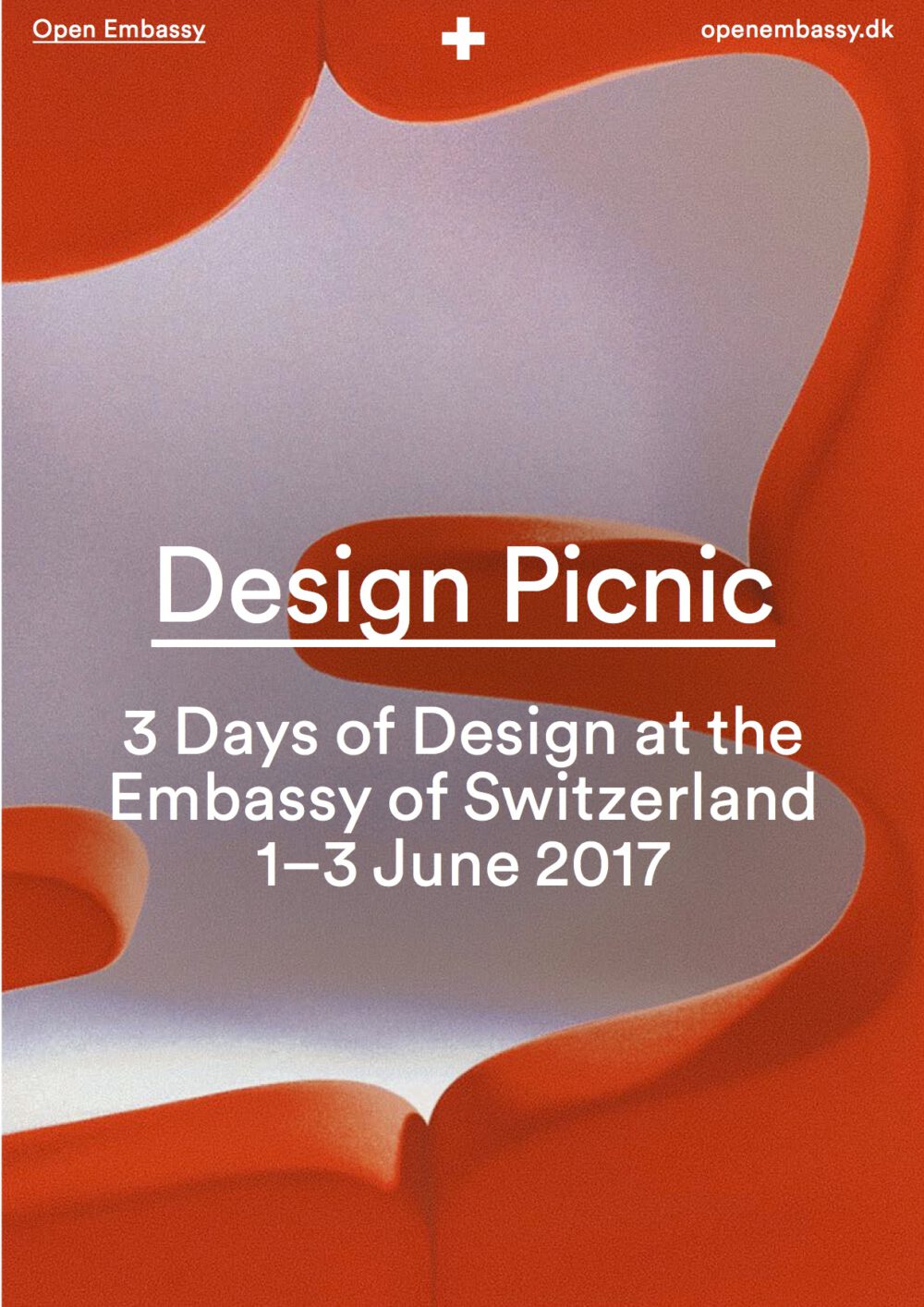 30.05.2017
MOVING WALLS AT 3 DAYS OF DESIGN
We cordially invite you to the presentation of our new client Moving Walls
at the 3 Days of Design in Copenhagen.
The presentation from 01 – 03 June 2017 is part of Alfredo Häberli's conceptualised exhibition, Design Picnic, for the Swiss Embassy in Copenhagen.
Moving Walls has been asked in cooperation with Laufen – and their travelling exhibition on the occasion of the company's 125th anniversary – to cover the large tent area and showcase the high-end quality and versatile applications of the Moving Wall, designed by Jörg Boner. More than 40 mobile whiteboards make up the exhibition space and form the framework of the installation.
3 DAYS OF DESIGN
DESIGN PICNIC
Embassy of Switzerland
Copenhagen, Denmark
01. – 03.06.2017