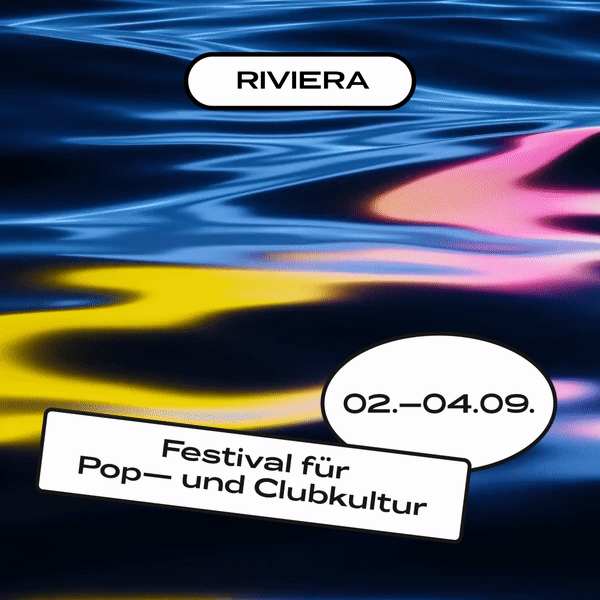 01.09.2022
MUSIC FESTIVAL FOR POP AND CLUB CULTURE RIVIERA TAKES PLACE IN OFFENBACH FROM 2 TO 4 SEPTEMBER 2022
From September 2 to 4, the music festival for pop and club culture Riviera will take place for the fourth time in and between various independent art and cultural venues along the Main river in Offenbach offering a stage for more than 25 international bands and DJs of pop and club music.
The festival will open with the Riviera Conference as a platform for future-oriented and relevant questions and open up the discussion with creative artists and pop fans about what exactly makes a location attractive for the music industry and which factors promote long-term development.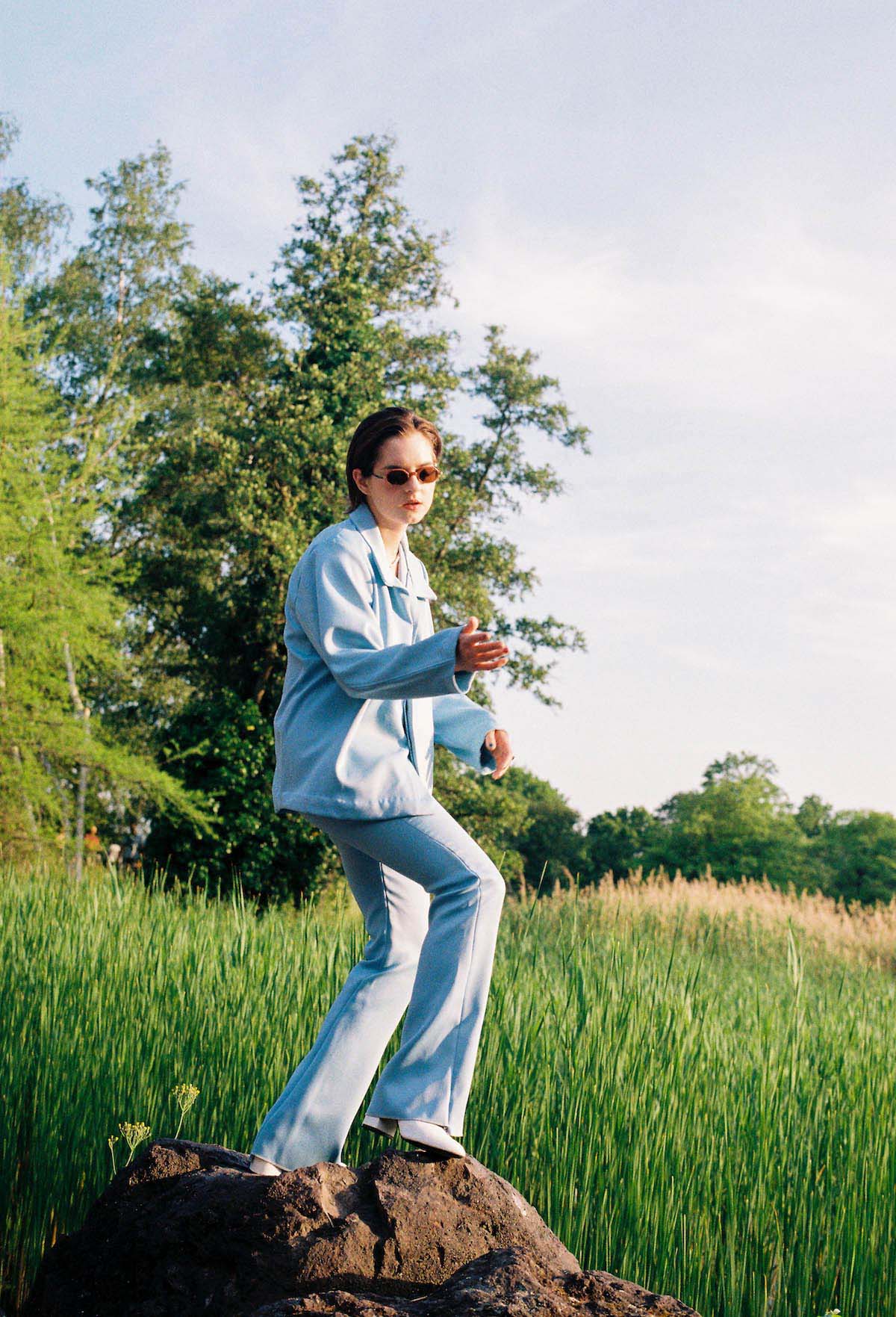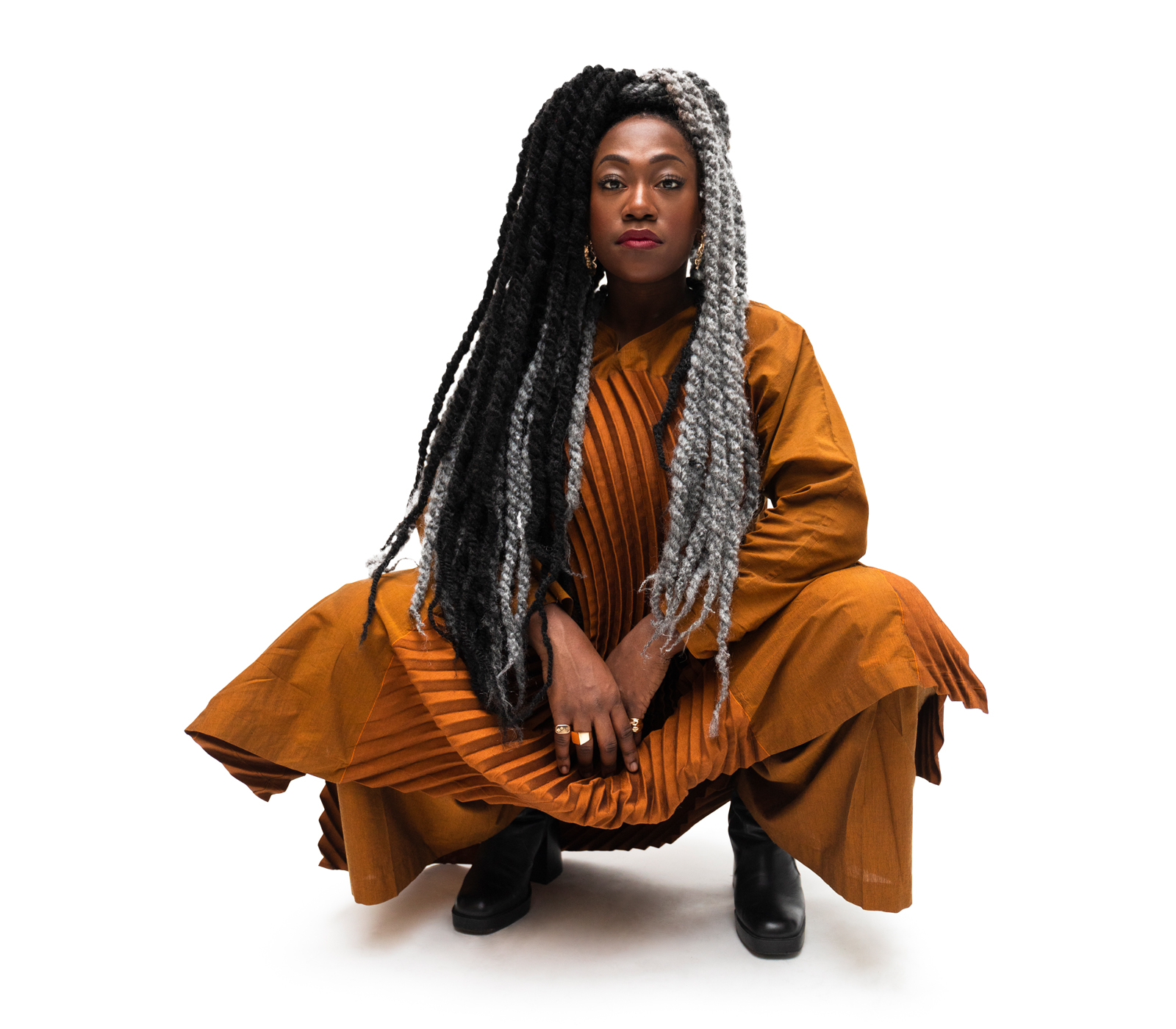 Performers include Fuffifufzich, Melissa Laveaux, Cosmic Threat, Anthony Huseyin, Pape, Das Kinn, Chinaski Sfx and more.
Tickets are now available online: www.riviera-offenbach.de www.riviera-offenbach.de
For press accreditation for the conference and festival, please contact info@brand-kiosk.com