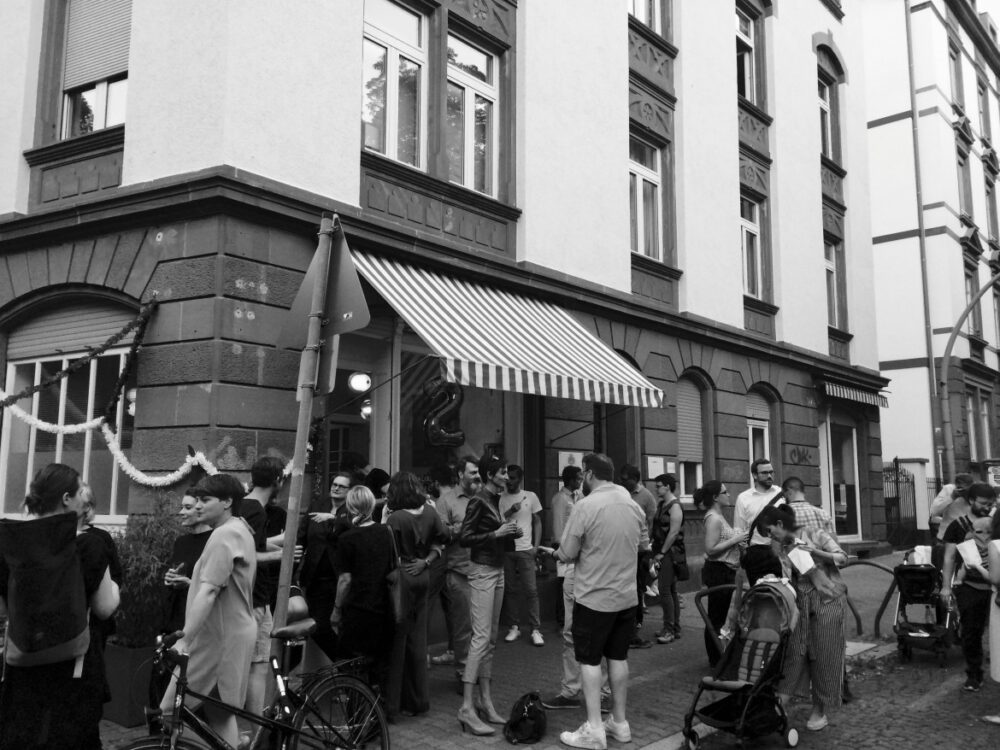 02.06.2017
TICK-TOCK, IT'S PARTY O'CLOCK!
Many thanks to all of our guests for celebrating with us yesterday! We really enjoyed the wonderful evening with nice drinks, fine food and good conversations!
We took our 2nd anniversary and our move to the new offices in Frankfurt's Nordend as an occasion to invite people who have accompanied us on our road so far – dear friends, business partners, family and clients.
We are looking forward to many great years to come!