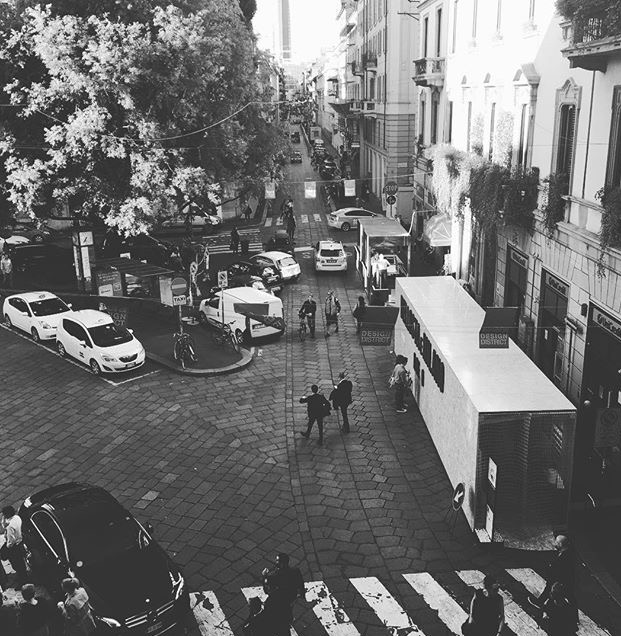 11.04.2017
VERY BUSY AT MILAN DESIGN WEEK!
The design event of the year has come to an end and it has been a packed week with many great presentations of our clients, beautiful installations and fabulous events, meetings, drinks and superb food! For some insights to our trip to Milan, read further!
This year, Brokis had two large showcases during Milan Design Week: at the showroom Agape12, in the design district Brera, the Czech lighting brand launched the new table light MACARON and presented a well-chosen selection of the latest collections. At Euroluce the new release MACARON was staged to full effect and a great excerpt of the collections as well as product innovations and collection highlights were presented on an industrial and expressive stand, designed by Brokis art director Lucie Koldova.
At SaloneSatellite the multidisciplinary designer Jono Concepts presented a great number of novelties and current projects, such as the new floor and pendant light TWIST as well as a new mirror and shelf.
Hamburg-based Studio Besau-Marguerre was responsible for the exhibition and design concept of the ein&zwanzig exhibition for the German Design Council.