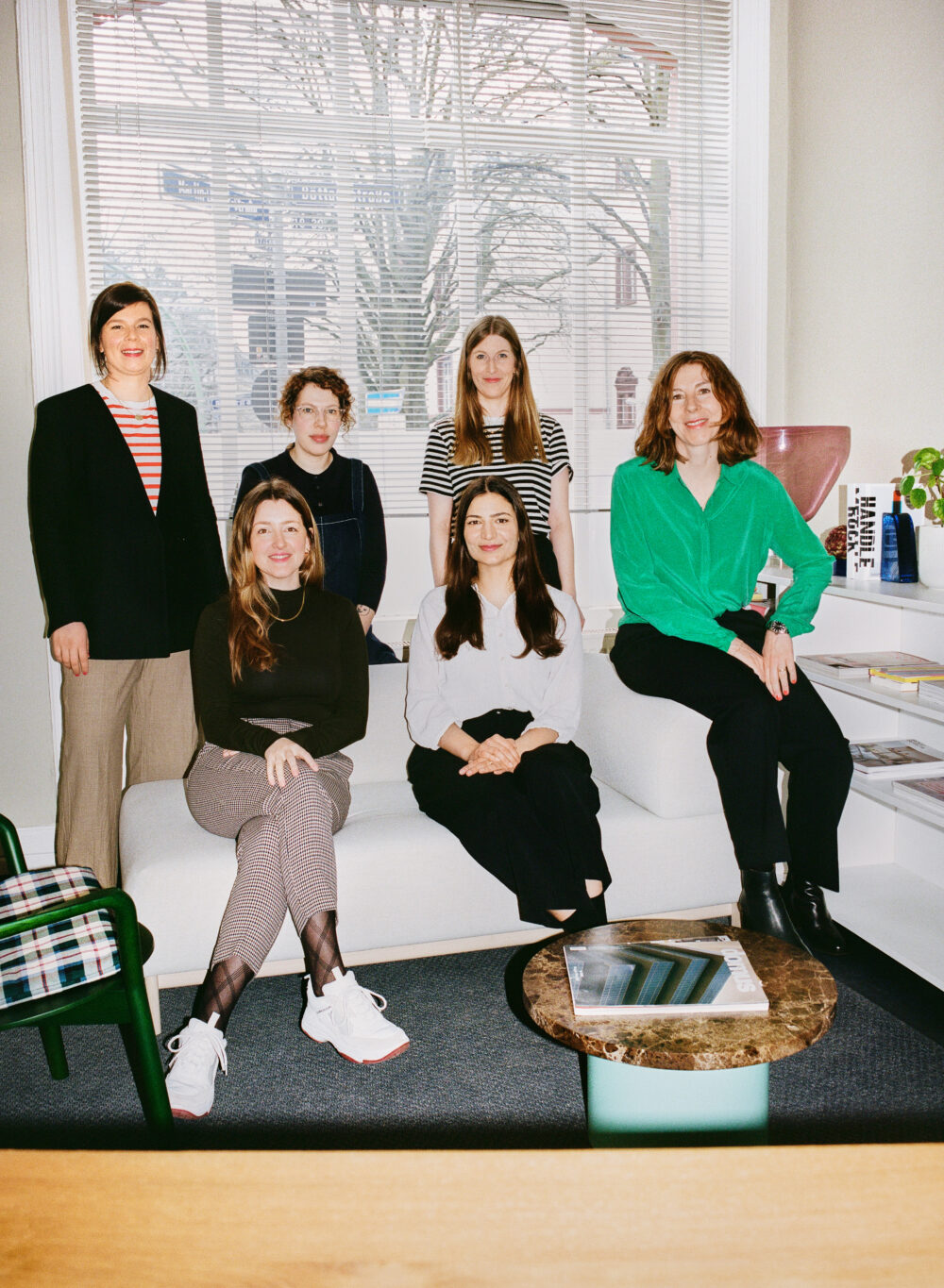 Brand. Kiosk is a specialised communication and PR consultancy working internationally across the architecture, design, art and cultural sectors. A passion and curiosity for these sectors and their creative intersection are at the heart of what we do.
With long-standing experience in shaping and communicating brands, Brand. Kiosk develops and implements creative communication concepts including the entire range of communications: carefully targeted public relation strategies, brand consultancy, social media campaigns and events. A deep rooted network of close journalist contacts and relationships with stylists and opinion formers across the world amplify our influence.
MEDIA RELATIONS
Brand. Kiosk is an expert in all areas of media relations for clients in the design, architecture, art and culture sector. As a highly specialised agency, we deliver creative and focused press strategies that leverage our network of close and longstanding journalist contacts worldwide.
With indepth industry experience, Brand. Kiosk plays a vital part in launching and forging a sustained image for brands.
In addition to securing important press coverage, Brand. Kiosk assists with strategic PR campaigns, develops the right press materials, manages journalist briefings, photo calls, press trips and off-site press offices.
»For each client we establish a powerful image that is both current and enduring.«
BRAND CONSULTING
Our brand consulting services are based on many years of experience in the field of integrated marketing communication. We help to successfully and distinctly position a brand and its unique identity and set of messages on local and global markets.
In cooperation with a network of experienced photographers, graphic agencies, printers, designer and architects, Brand. Kiosk implements the jointly developed vision and successfully communicates the brand messages to an external audience.
»Internal and external communication, design of your web presentation, corporate design and print documents.«
DIGITAL SERVICES
Brand. Kiosk crafts and implements creative social media strategies, spanning the different channels to amplify brand awareness and drive business impact online. From advising on a client's online presence and audience engagement initiatives, to creating social media content across all channels and commissioning virtual content, we use our expertise and network to strengthen our clients' campaigns.
»With a nurtured feel for current and future trends and developments, we craft authentic content that strengthens the brand awareness.«
EVENTS
Brand. Kiosk organises and manages events for its clients. From press or architecture trips, product launches, fair presentations and openings, office open days to lectures at conferences and entire symposia, we are able to manage every aspect of your event.
»With a creative and individual approach we realise each aspect of your event.«