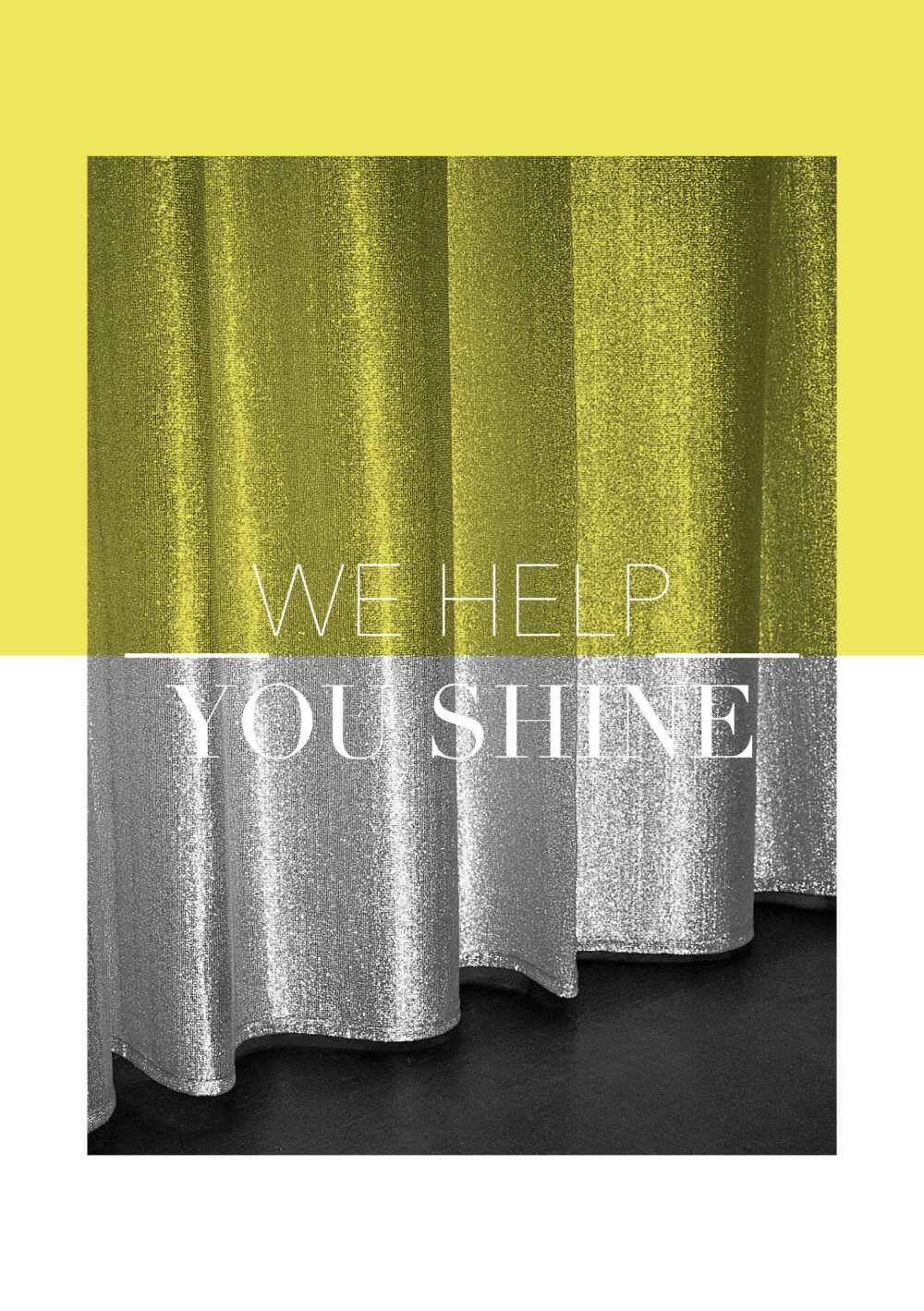 26.03.2021
ARE YOU READY TO SHINE?
Brand. Kiosk is a specialist PR agency working at the intersection of design, architecture, art and culture. We develop individual creative and thought-through communication concepts and use our expertise in international media campaigns, brand consultancy, social media and event planning to get brands some well deserved publicity.
We can help you making a mark in today's global cultural world and putting you on the radar!