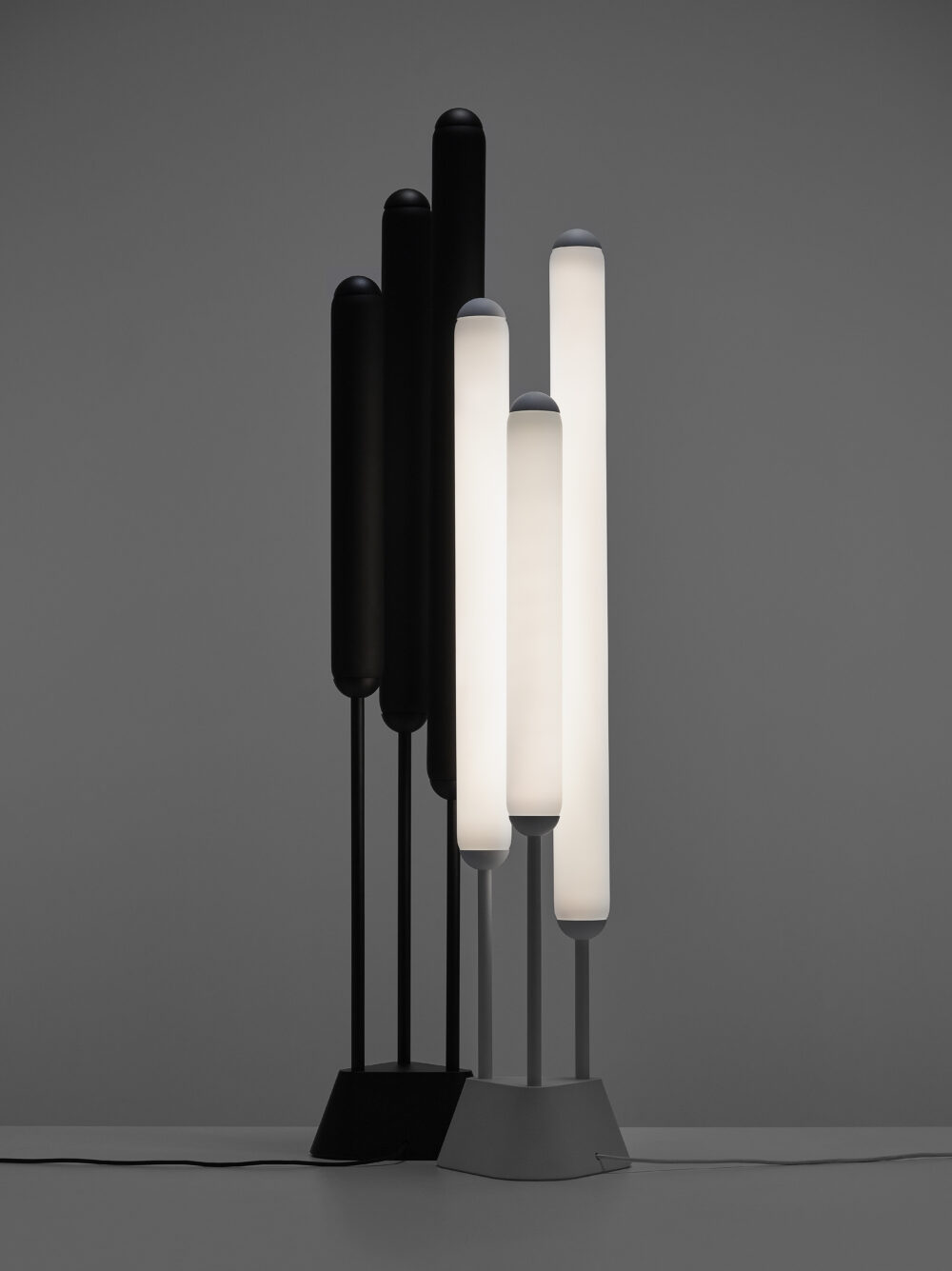 08.04.2021
Brokis launches PURO FLOOR 3 TUBES by Lucie Koldova
PURO FLOOR 3 TUBES is the latest addition to the versatile PURO collection, which consists of expressive and yet minimalist pendant lamps. The inspiration for the collection and its name comes from the Spanish word for "cigar" (el purro), which at the same time means "pure" and refers to the clean lines of the composition.
PURO FLOOR 3 TUBES is available in two sizes in matte opal or smoky gray glass, with light tubes that can be combined in different colors.
The fascinating floor light is ideal for residential projects, spacious shopping areas as well as hotels and restaurants.