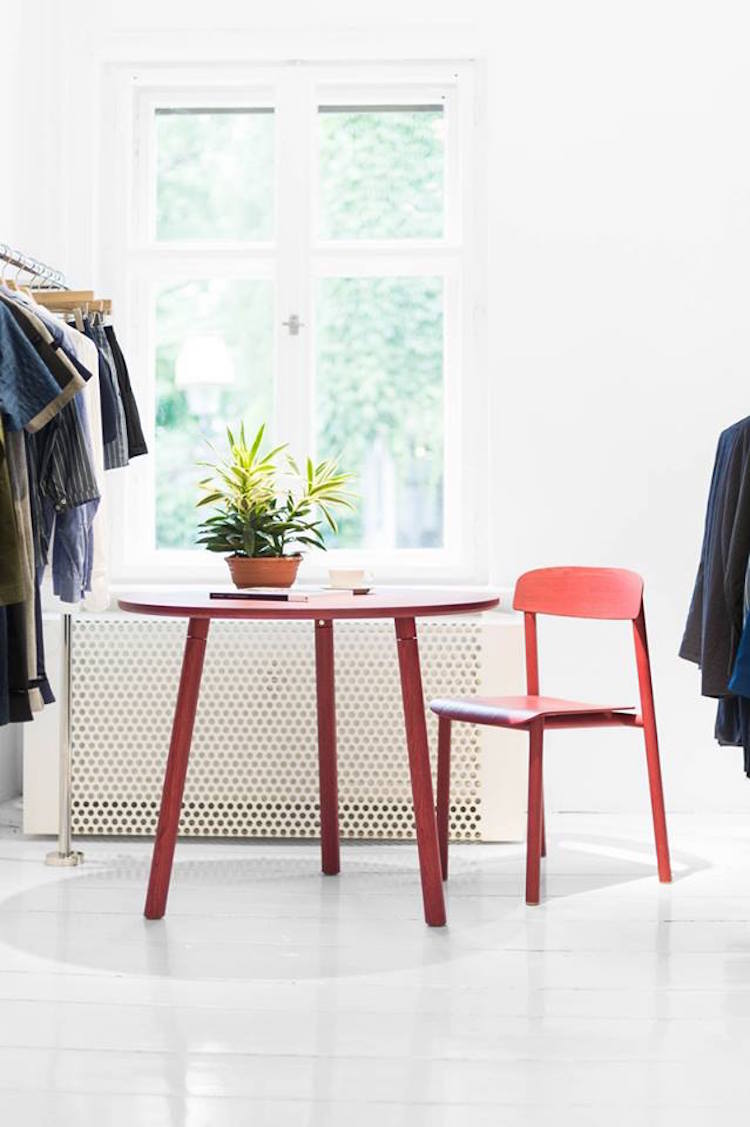 21.07.2015
STATTMANN NEUE MOEBEL IN THE NEW AKOG STORE IN BERLIN
The Munich fashion brand AKOG – A kind of Guise – just opened their Flagship-Store in Berlin, where the entire collection by Stattmann Neue Moebel can be found and bought.
Both brands philosophy fit together very well as in their products current design and high quality in terms of both production and the materials used are combined. All the products are produced in Germany. With the new store the two equally-minded brands continue their cooperation and ongoing friendship.
We had a lot of fun at this nice and crowded opening event at this wonderful summer evening.
You can visit the AKOG Store in Berlin here:
Mulackstraße 23
10119 Berlin
Germany
Monday–Friday 12:00–19:00h
Saturday 12:00–18:00h