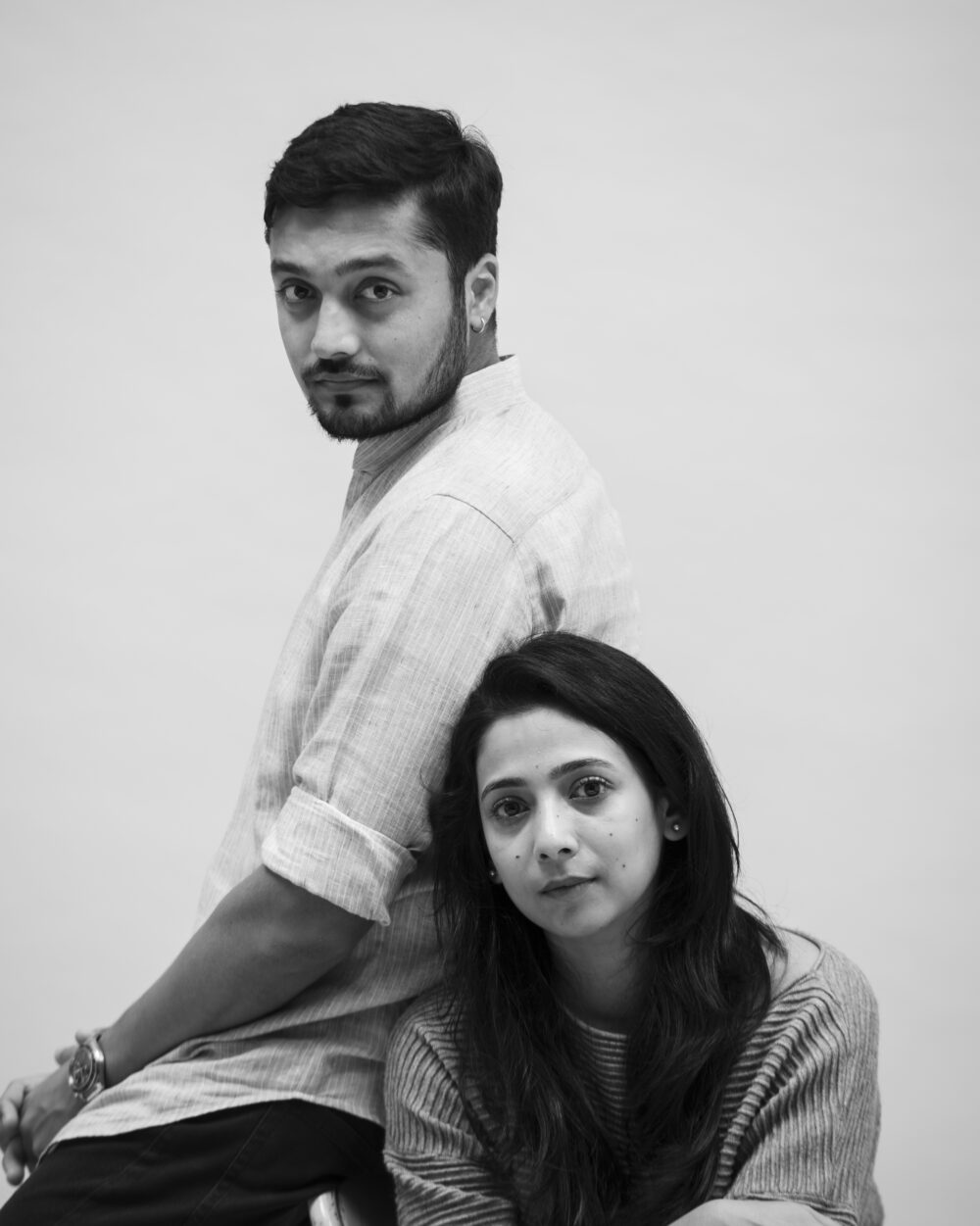 28.03.2023
WELCOME Studio UF+O!
Meet our new client, the architecture and object design studio, STUDIO UF+O
The studio powerfully combines innovative techniques and traditional Indian handcraft.
Located in Mumbai, their team of ten realizes unique projects — from socially relevant schools and hospitals to luxurious private homes and delicate sculptures. The two founders, Prachi Parekh Vora and Vineet J. Vora, stand for sustainability, regionality and contemporary aesthetics. In their projects they balance out ancient Vastu principles of building and futuristic design methods.