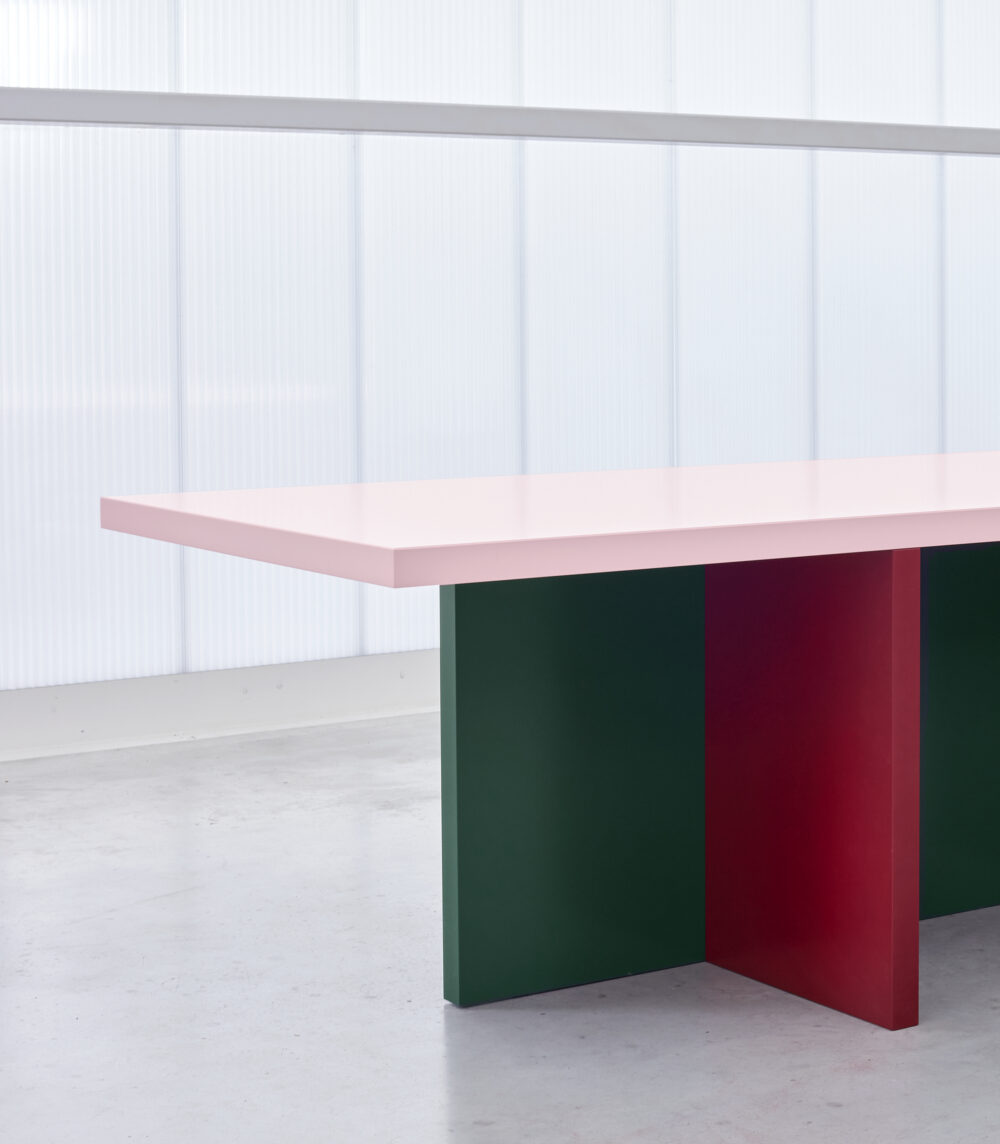 BANNACH is a young German design brand from Berlin founded by Moritz Bannach in 2018. BANNACH creates high-quality furniture items and accessories that are at the intersection of design, architecture and art. The designs are characterized by a geometric, almost sculptural design language and the dynamic use of colours. This fusion of a reduced design language with expressive colour combinations forms the basis for BANNACH's conceptual orientation and is considered the brand's distinctness. Brand. Kiosk is responsible for the international press relations.
Press, image and interview requests: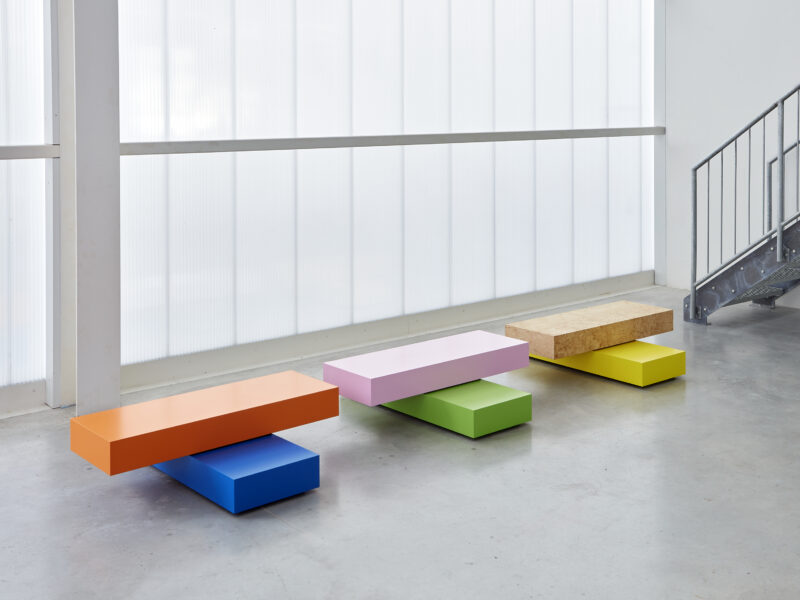 13.06.2022
BERLIN-BASED DESIGN BRAND BANNACH PRESENTS FOUR NOVELTIES
Following the successful launch of the expressive UNO table collection, Berlin-based design brand BANNACH is expanding its portfolio with four impressive new items that move within the vibrant field of design and architecture thanks to their geometric structure. The ARCO coffee table designed by the brand's founder, Moritz Bannach, and the AGATHA console by Julius Heinzl expand on BANNACH's successful UNO table collection with their bold use of colour. The versatile CIRO stool in solid wood, designed by Moritz Bannach, perfectly reflects BANNACH's sculptural design language with its purist geometry. The hand-blown ETTA vase focuses on the interplay of high-quality processing technology with an architectural design language.
Download press release