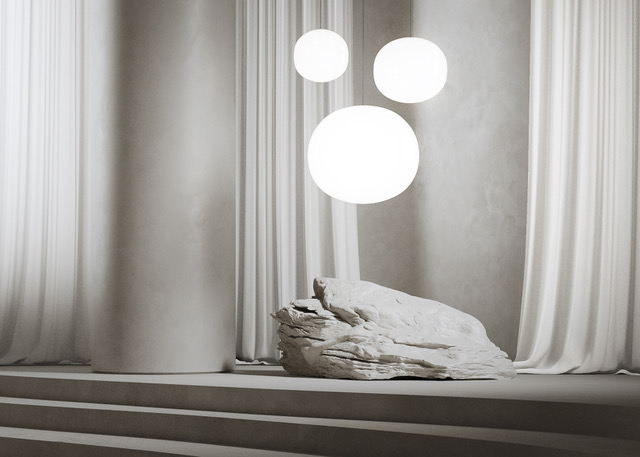 The Italian lighting manufacturer Lodes develops and produces decorative and flexible lighting systems that combine contemporary design made in Italy with innovative production techniques. Since 1950, the traditional Venetian family business has been committed to the continuous development and research of high-quality lighting concepts and has become one of the most important European designers and manufacturers in this field. Brand. Kiosk is responsible for Lodes' press relations in Germany, Austria and Switzerland.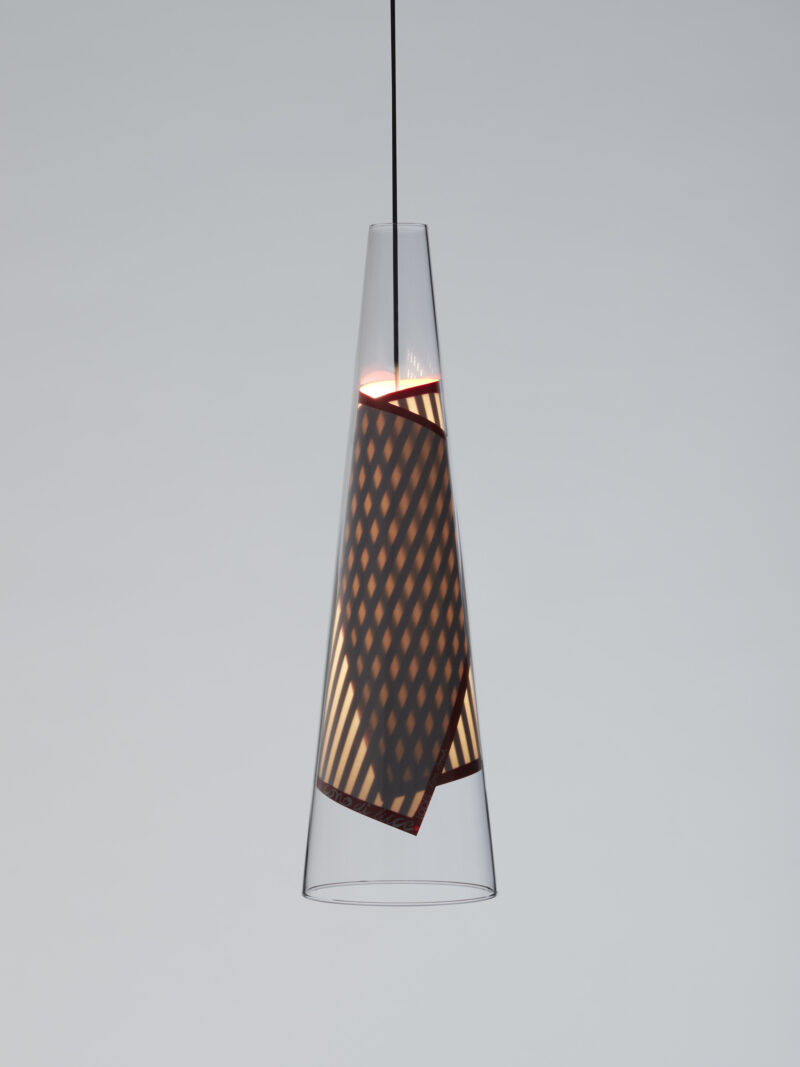 12.04.2023
Lodes presents Cono di Luce in collaboration with Ron Arad
 Lodes is launching its first collaboration with Ron Arad, the internationally renowned artist, architect and designer, known for his iconic industrial pieces that have won multiple awards and been exhibited in the world's most prestigious institutions. The result is Cono di Luce – a lamp that marries Lodes' technical know-how with Arad's artistic flair.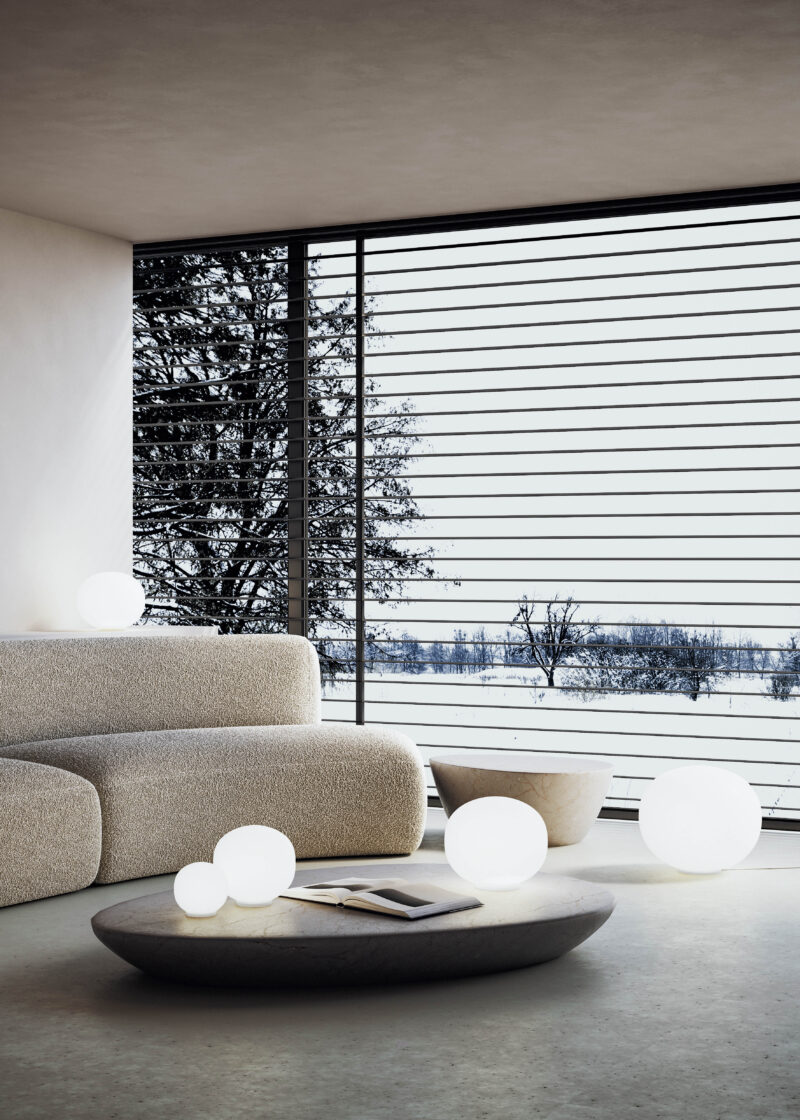 13.01.2023
Lodes expands the Volum collection in collaboration with Snøhetta
 Lodes has renewed its collaboration with Norwegian architecture and design studio, Snøhetta, to expand the Volum collection. 
Following the launch of the Volum pendant lamp last year, the collection has been revisited to include new ceiling, wall and table lamps, comprising a series of glass lamps that are poetically simple yet complex in its technically driven solution.
Volum pays homage to the Italian tradition of globe-shaped glass lamps and the wider glassblowing process that morphs glass into naturally imperfect shapes. Simultaneously, it exemplifies the modern architectural sensibilities of the Oslo-based designers.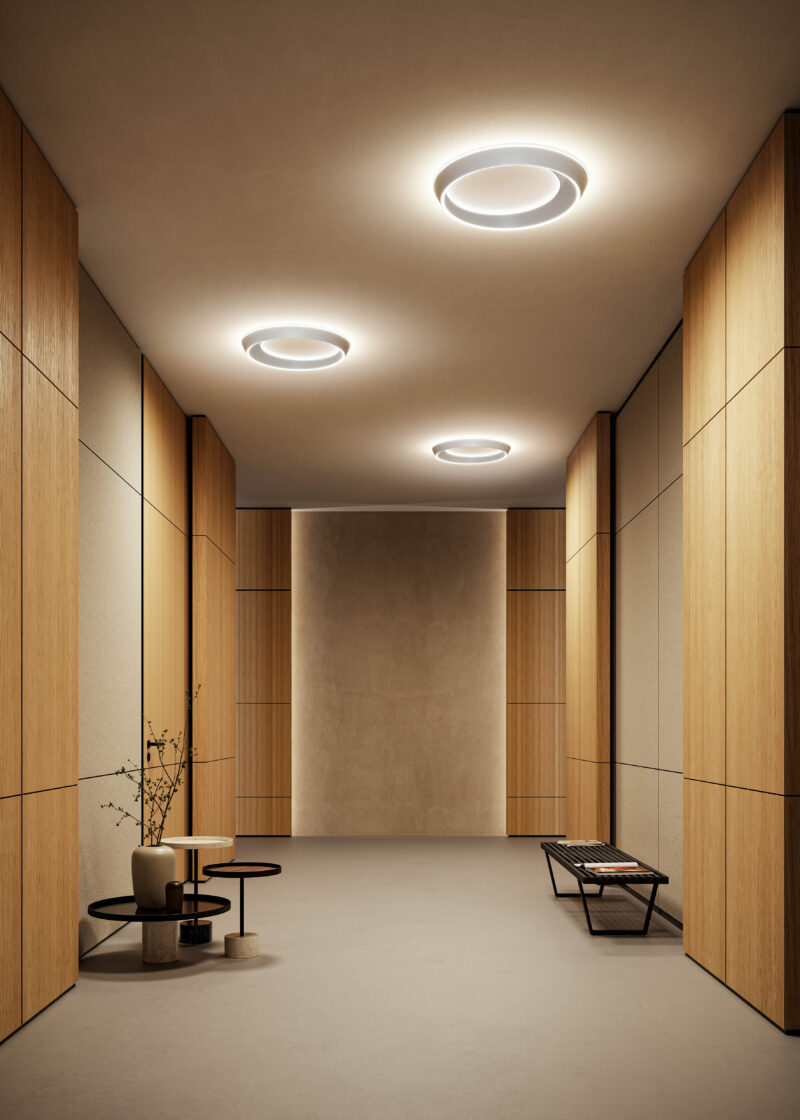 13.01.2023
Lodes presents Tidal, a new ceiling lamp by Needs Studio Lodes
Lodes has teamed up with Needs Studio to launch Tidal, a ring-shaped ceiling lamp that references the tide and celestial bodies.
Tidal's fluid, oval design mimics the motion of the waves and the change dictated by the tide, with one end wider than the other, depicting high and low tide. Its enduring curves appear differently to viewers depending on their position under the lamp, evoking intrigue and mystery.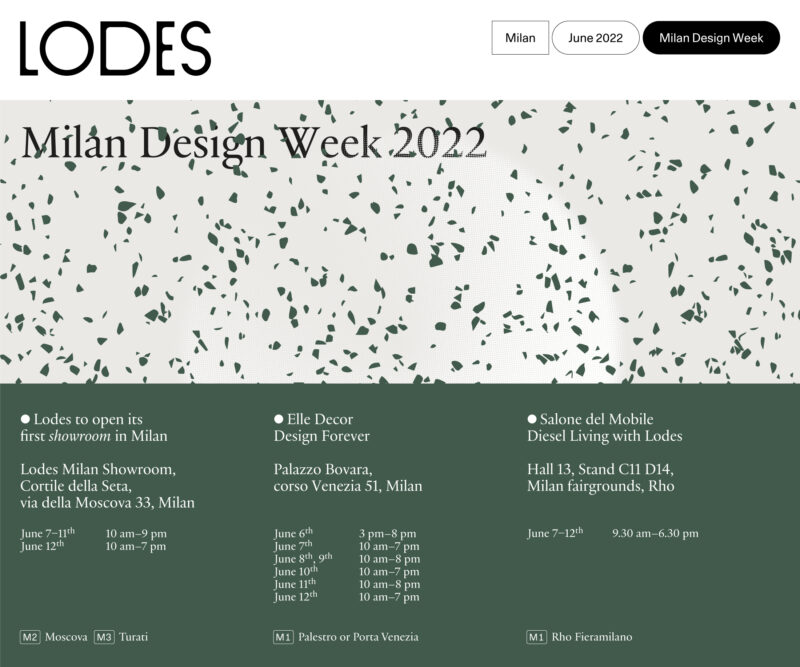 18.05.2022
LODES AT MILAN DESIGN WEEK 2022
During this year's Milan Design Week from June 7-12, the Italian lighting manufacturer Lodes will open its very first showroom in Brera, presenting its highlights for 2022 and a new table light that will be unveiled exclusively in Milan.
Download invitation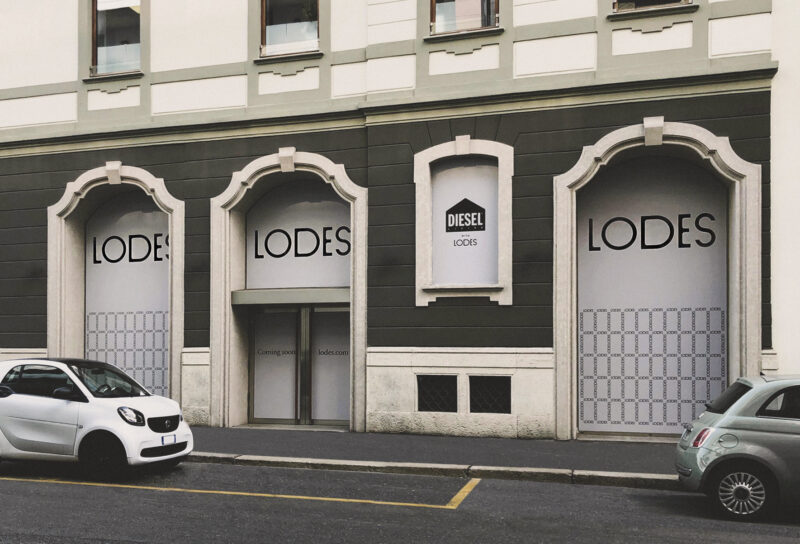 11.05.2022
LODES OPENS SHOWROOM DURING MILAN DESIGN WEEK 2022
On the occasion of Milan Design Week 2022, Lodes will open its first showroom in Brera, the city's creative hub and home to the best Italian design brands. The opening marks a key milestone in the brand's evolution.
During Milan Design Week, visitors to the showroom will find Lodes' latest lighting collections, including Volum by leading Norwegian architects Snøhetta, Flar by Patrick Norguet, IVY by Vittorio Massimo, and other pieces such as Easy Peasy and Croma by Luca Nichetto.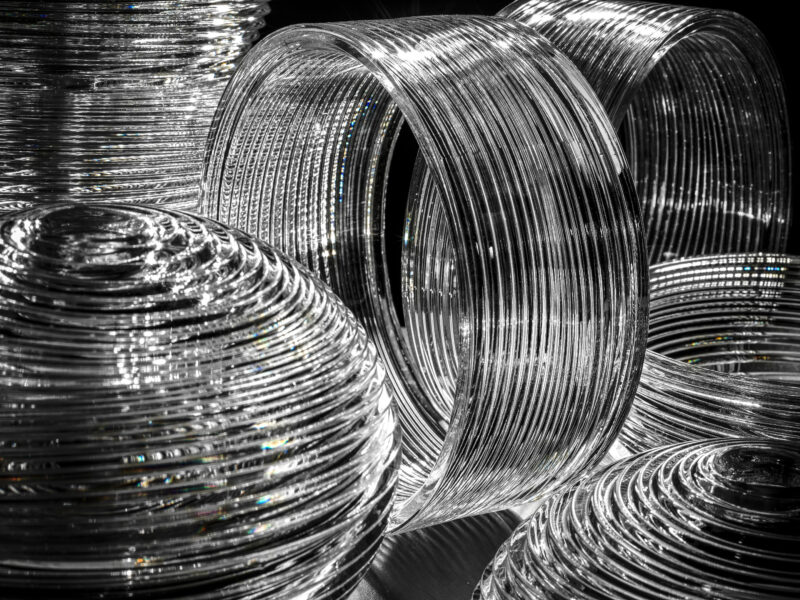 01.06.2020
LODES REBRAND
The family-run Italian lighting company Studio Italia Design has announced its rebrand to Lodes. The rebrand signals an important new phase in the evolution of the Venetian company, whilst marking a major milestone for the brand on the occasion of its 70th anniversary.