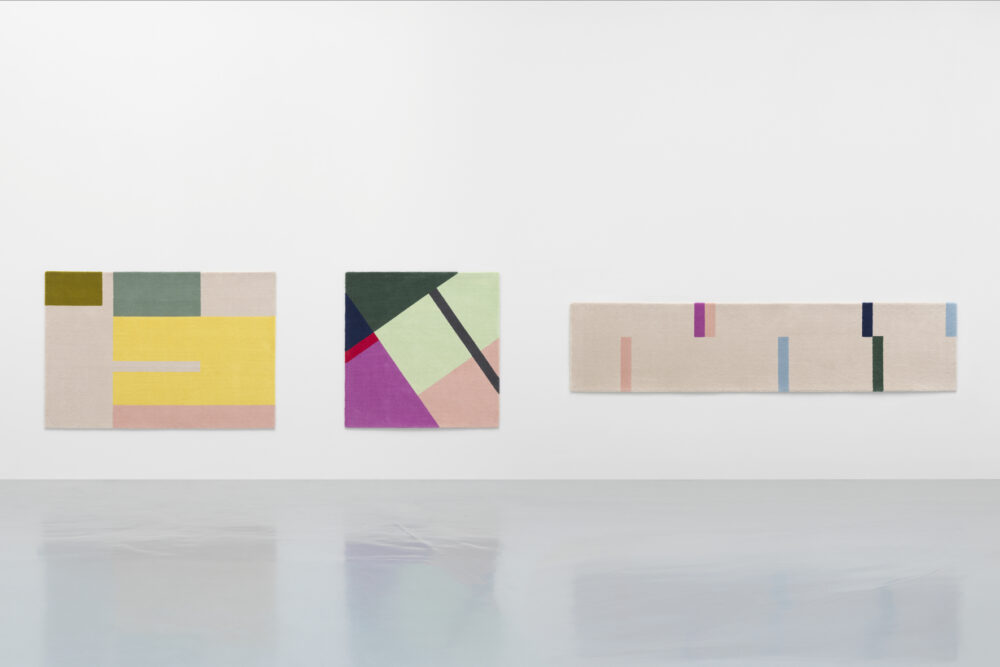 The Ruckstuhl manufactory was founded in 1881 in Langenthal, Switzerland. Since its beginnings, the company has processed renewable raw materials into long-lasting carpets with craftsmanship and dedication. The inventiveness and sensitivity with which Ruckstuhl combines traditional craftsmanship with state-of-the-art technologies has earned Ruckstuhl a worldwide reputation on the architecture and design scene. The natural fibers used by Ruckstuhl are precious raw materials taken from living nature. To this day, Ruckstuhl is therefore striving for ecological consistency and is intensively engaged with this topic – from the generation of ideas to the end of the cycle.
Press, image and interview requests: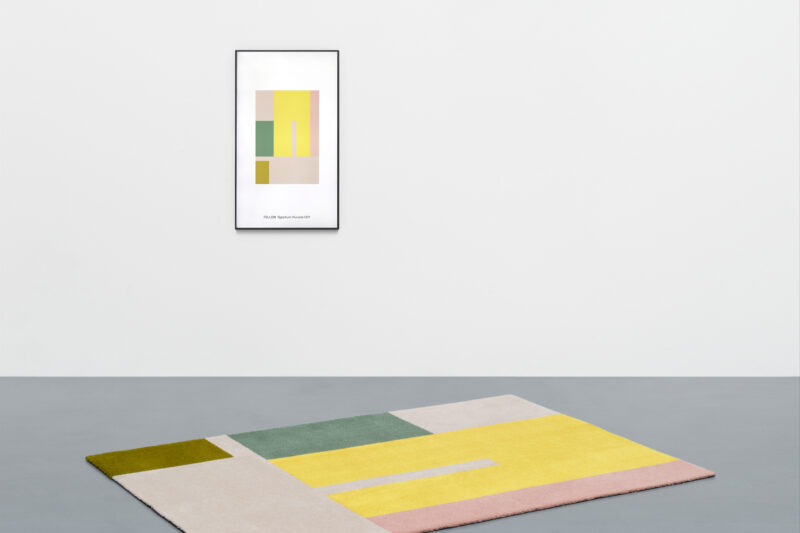 14.4.2023
CARPET MANUFACTURER RUCKSTUHL AND DESIGNER STEPHAN HÜRLEMANN SHOWCASE THE EXHIBITION «FELLOW – METAMORPHOSIS OF A RUG» AT MILAN DESIGN WEEK 2023 AND RETHINK THE LIFE CYCLE OF A RUG.
The traditional Swiss carpet manufacturer Ruckstuhl, designer Stephan Hürlemann and online media company DAAily platforms present the Fellow Project and the Fellow rugs at Milan Design Week 2023 as part of the exhibition «Fellow – Metamorphosis of a Rug» conceived by Hürlemann. Showcased in the popular Gallery Assab
One space, the project is the result of a joint experiment with the aim of improving the eco-balance of products and finding an answer to the question of how the furniture industry can become more sustainable. The design, production, distribution, use and trade of a rug were rethought and each Fellow rug was linked to a Non-Fungible Token (NFT), which bundles and digitally maps all actions around the product.
Download press release