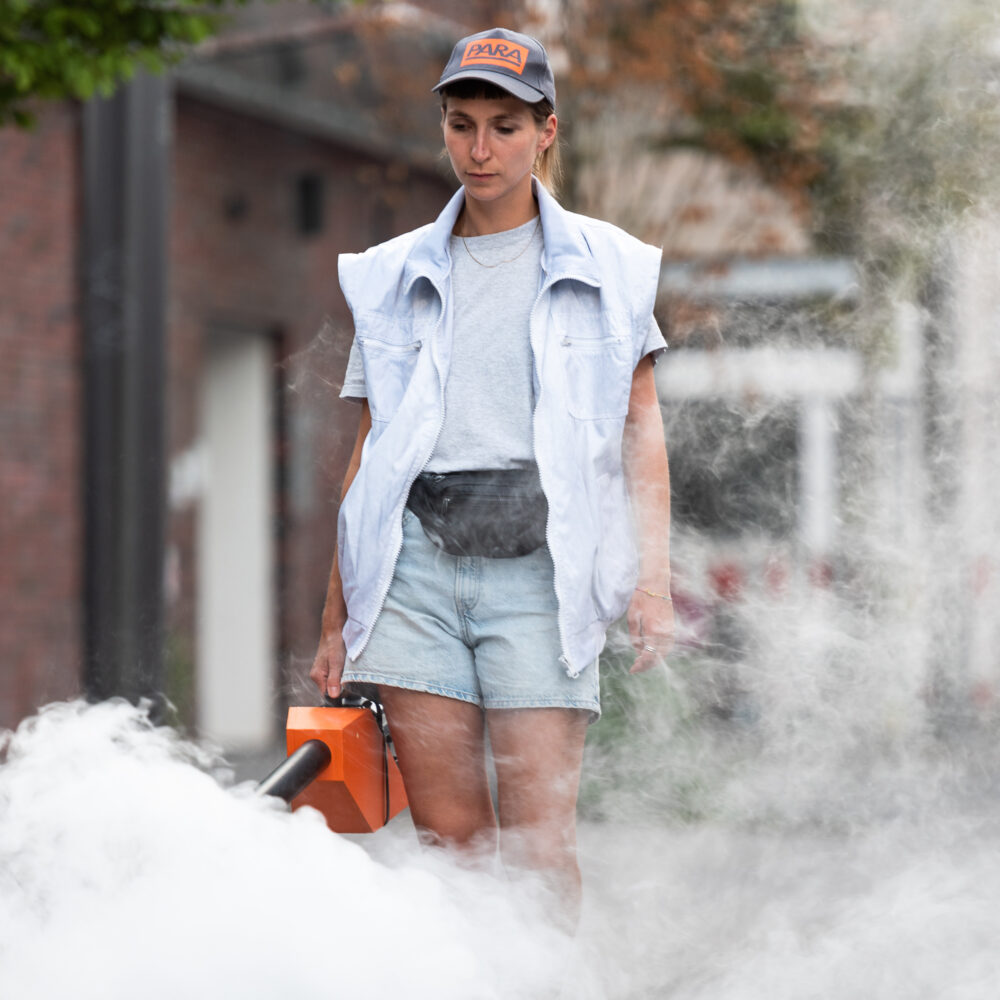 The special exhibition "In the Middle of the Weather. On Climate, Art and Weather" of the Wetter- und Klimawerkstatt Offenbach shows works in the extraordinary and highly relevant interplay between weather, climate and contemporary art. Nine artistic positions examine with different approaches our way of life and the issue of a climate-friendly society, and tell of our relationship with the world in which we live through clouds, smoke, the sea, the air, the earth and the weather.
The Wetter- und Klimawerkstatt is a cooperation project between the City of Offenbach (Cultural Management and Economic Development) and the Deutscher Wetterdienst DWD.
Brand. Kiosk is responsible for the exhibition's press relations in Germany, Austria and Switzerland.