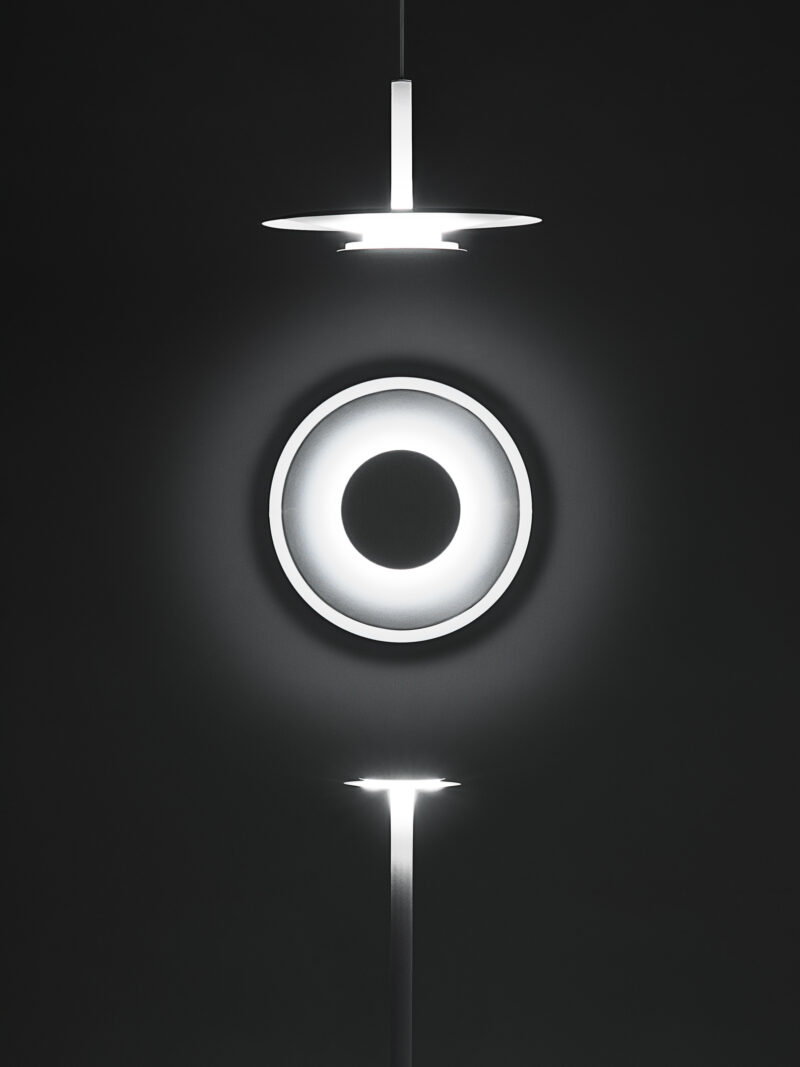 The family business Schätti AG Metallwarenfabrik develops and produces metal goods in the third generation. In addition to high-quality components for furniture and appliances, Schätti manufactures small appliances, and metal furniture for various customers at its site in Schwanden, Glarus. For the manufacture of luminaires, a wide range of machining processes are available: CNC sheet metal working, CNC turning and milling, joining (welding, riveting, gluing), powder coating and assembly. The high vertical range of manufacture allows to respond efficiently to customer requests.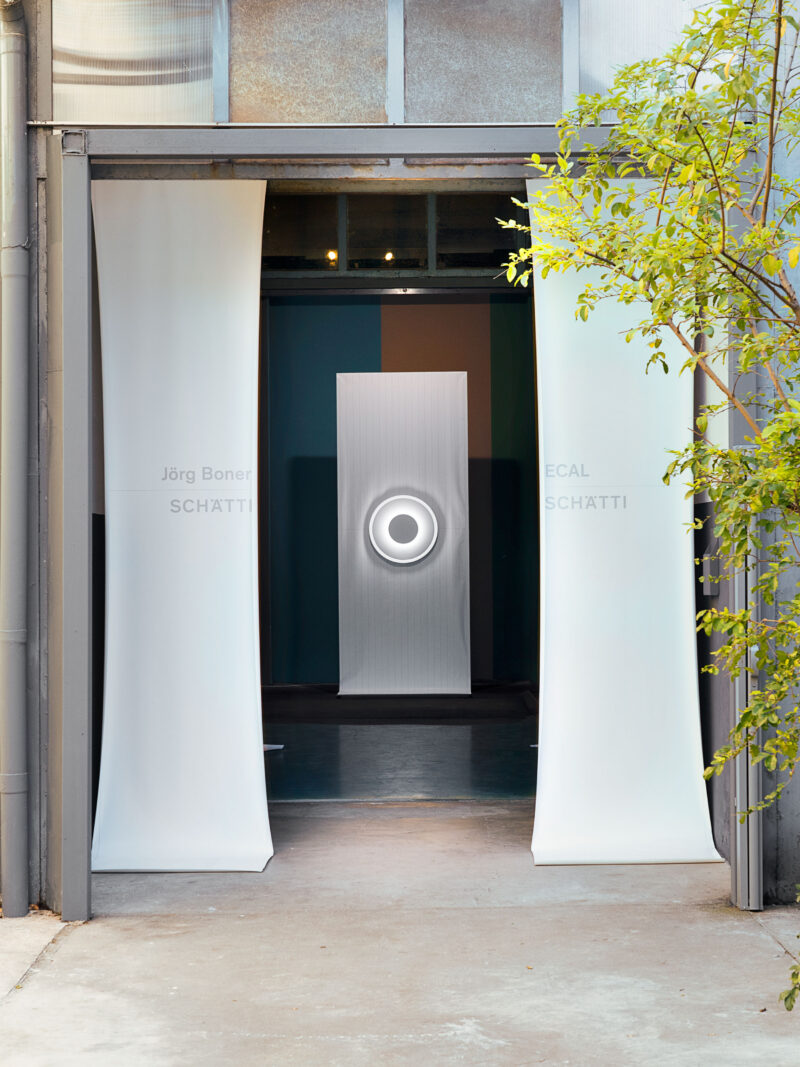 14.04.2023
SCHÄTTI DEBUTS AT MILAN DESIGN WEEK 2023: JÖRG BONER FOR SCHÄTTI & ECAL FOR SCHÄTTI
Schätti, the Swiss lighting brand, will exhibit at Gallery Assab One during Milan Design Week 2023, presenting a new family of luminaires by renowned Swiss designer Jörg Boner and the result of its collaboration with the progressive Swiss University of Art and Design, ECAL. With Jörg Boner's showcase, JÖRG BONER FOR SCHÄTTI, ECAL FOR SCHÄTTI, the Swiss luminaire manufacturer will impressively stage its new luminaires as well as the student work of ECAL in the hip premises of Gallery Assab One from April 17–23, 2023. 
Download press release