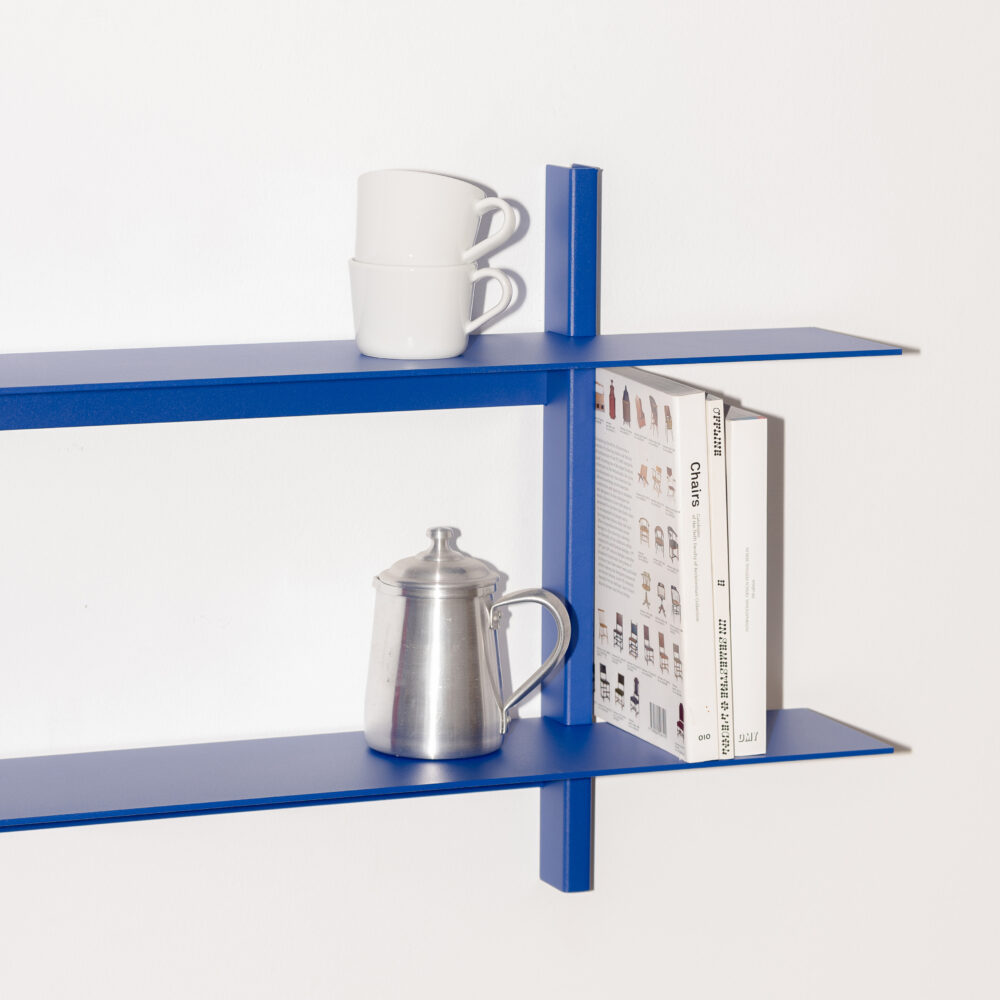 Founded and led by Portuguese designer Manuel Amaral Netto and business strategist Tomás Carvalhas, UTIL is a young Lisbon based design brand with a clear focus on enduring and functional storage furniture made from high quality materials. Transcending product design, UTIL's philosophy of simplifying and focusing on the essentials is inspired by people and everyday life, every piece of the formally simple and architectural collection is made to last a lifetime. Brand. Kiosk is responsible for UTIL's international press relations.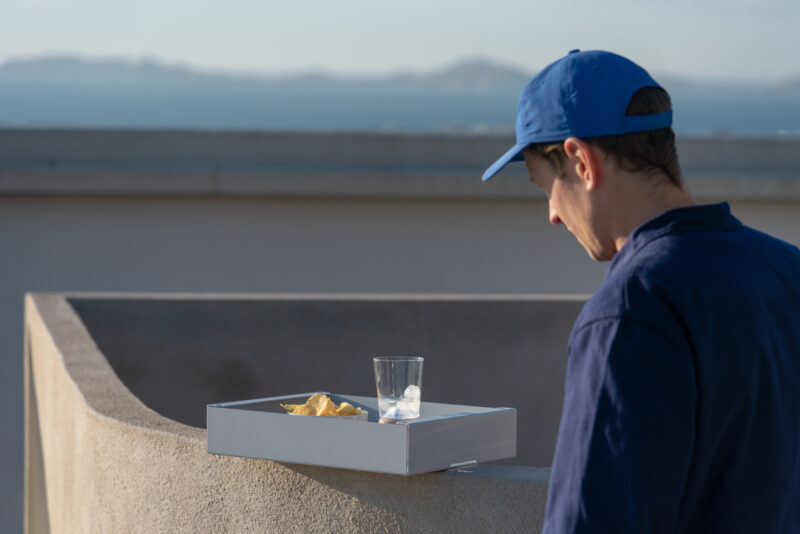 01.01.2022
STUDIO VISIT AND CONVERSATION WITH THE MARSEILLE- BASED DESIGN STUDIO CP — RV
The highly versatile storage system KGT by Studio CP — RV offers a time-less solution for an ever-changing world, where the spaces we inhabit become more and more impermanent and smaller, making it elemental to organize cleverly.
Opening their doors to their home and workplace at the modernist Unité d'Habitation by Le Corbusier in Marseille, Camille and Romain from Studio CP — RV talk about the process of developing the KGT storage system for UTIL and give insights into how they work.
Download press release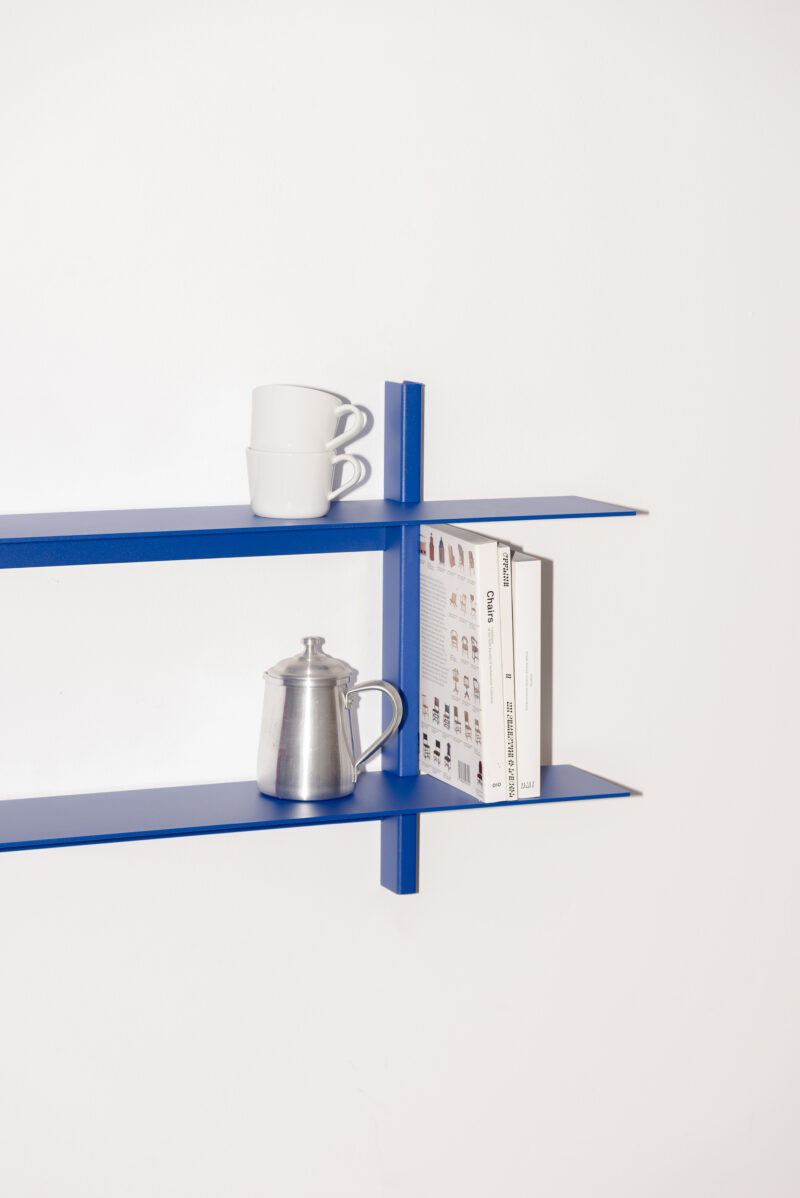 23.08.2021
UTIL DEBUTS NOVELTIES AT SUPERSALONE 2021
Young Portuguese design brand UTIL showcases at "The Makers Show" at supersalone, debuting three compelling novelties. Designed with the practicalities of everyday life in mind, the new modular and versatile pieces expand UTIL's collection of minimalist and functional storage furniture and will have their premier in Milan.
Download press release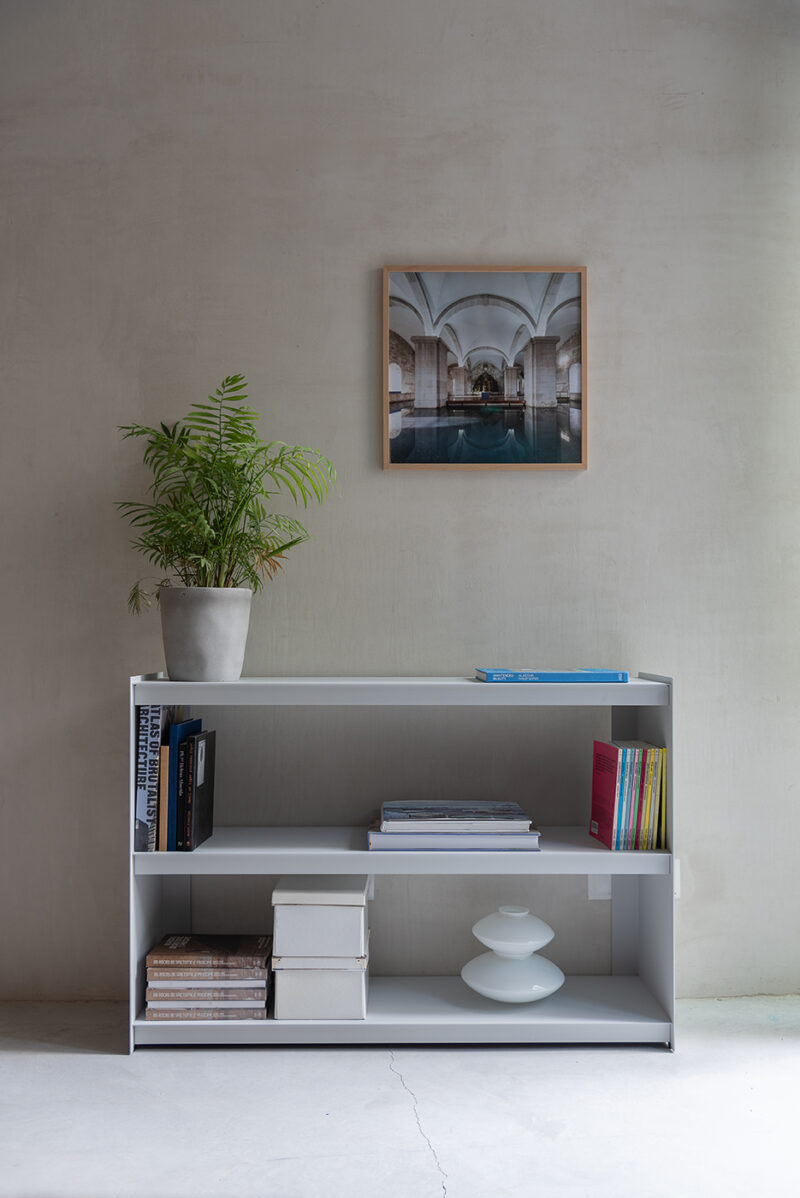 01.06.2021
UTIL PRESENTS COLLECTION OF STORAGE FURNITURE FOR EVERYDAY LIFE
Portuguese design brand UTIL introduces a collection of minimalist and functional storage furniture, encompassing the versatile and modular shelving system Plié, the Basso Bar Cart, and the Hal coat rack. In tune with the current urban zeitgeist, the col-lection is designed with the practicalities of everyday life in mind. With precision and attention to detail, the contemporary and pragmatic pieces are carefully thought-out from start to finish in an effort to focus on their core function.
Download press release